All about Motorola Moto Z3 Play exclusive launch!
Published on July 3, 2018
Recently, the super popular and innovative tech brand Motorola announced the release of the Moto Z3 Play Smartphone during an event in Brazil. In the event, the company promoters assured that 128GB variants of the handset with a 6GB RAM would be out anytime soon. The third variant of the Smartphone was recently launched in Brazil. You can buy the Smartphone at $ 2, 699 in Brazil which is approximately Rs. 48,550. When you ask about the availability of the Smartphone in India, Motorola is not sure about it till date.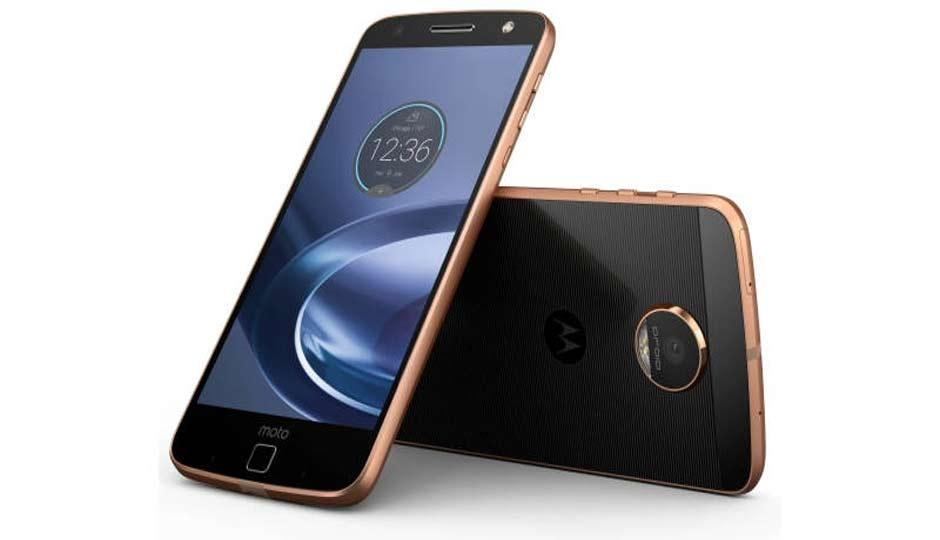 However, if you trust the reports, Motorola would be launching the Smartphone by the first week of July in India. According to the sources, the Moto Z3 Play is all set to launch in the coming month of July. The company made a statement while if was conducted in Brazil that it is about to launch a higher-end of the Smartphones. The new model of the Smartphone brand was launched in Brazil yesterday. The device would be equipped with a 6GB of RAM and 128 GB of inbuilt storage that will cost you around $2, 699.
The exquisite features of the super amazing Smartphone include a 6.01 inch of Full HD AMOLED display that would be of an aspect ratio of 18:9. QUALCOMM Snapdragon 636 SoC will supply the power of the Smartphone and it will have storage options of 4GB RAM with 32GB and 64GB. The modular design of the Smartphone is among the key features that the users would be eying upon that enables the users to add Moto Mods to the Smartphone to build on its capabilities.
The Motorola Company has made it clear that the Smartphone will have four mods that can be expected to get launched along with the device in the next month. You also get to experience the side-mounted fingerprint sensor that the phone will be equipped with and the handset will run on android 8.1 Oreo with a battery of 3,000 mAh. The Smartphone will be out with a dual camera option with a rear camera of 12MP sensor and the secondary camera with a 5MP sensor. The Moto Z3 play enables its users to click breathtaking pictures with blur effect in the background. You also get other camera features such as real-time control of camera settings, spot color mode, cinema graphs and integrated Google lens.