A Tesla Megapack In Australia Goes Up In Flames
Published on July 30, 2021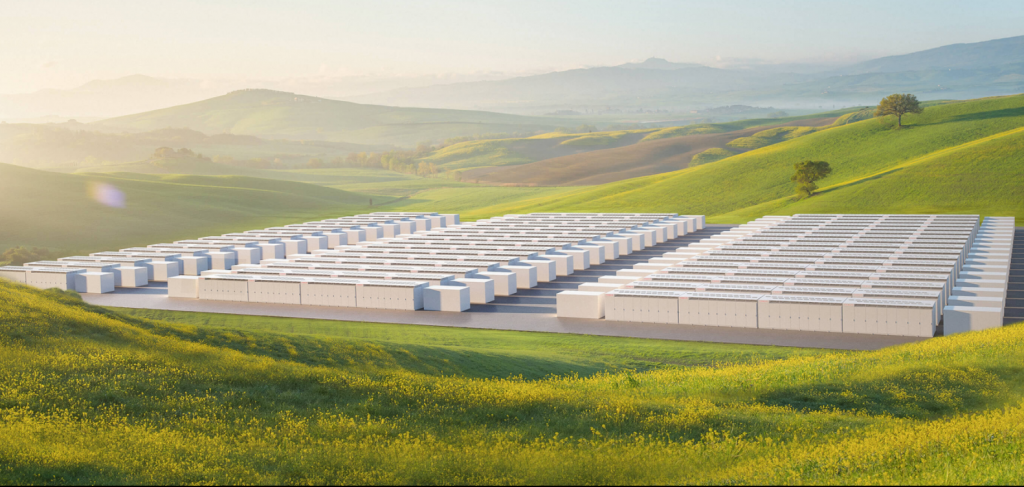 A 28,000 pound Tesla Megapack battery went up in a furious blaze this morning. This thermal event occurred at a battery storage facility located in south-east Australia. The fire broke out during a test around 10AM local time. Local fire crews said that a specialist fire crew had to be sent out to the site. Firefighters ended up having to use hazmat gear and drones to monitor the atmosphere.
Luckily, the area was successfully evacuated and there were zero injuries. Also, the battery was disconnected from the power grid so that no impact to the local electric supply will take place.
A toxic smoke has been issued for the nearby towns of Batesford, Bell Post Hill, Lovely Banks and Moorabool due to the fire. Residents have been asked to move indoors and close windows. They have also been instructed to close any vents, fireplace flues, and other openings.
The Victorian Big Battery site that experienced the fire is a 300 MW/450 MWh battery facility and is seen as a vital part of the Victorian government's 2030 target for renewable energy to reach 50 percent market saturation. This and other sites like it provide a regional power backup for when renewable energy is not available. This helps to fill the gap when the wind isn't blowing hard enough or the sun isn't shining bright enough or not at all.
Victorian Big Battery has a contract with the AEMO (Australian Energy Market Operator) to provide energy stability by adding a 250 MW of peak capacity to the existing Victoria to New South Wales Interconnector over the 10 years.