A New Rumor About The Size Of iPhone 12
Published on January 21, 2020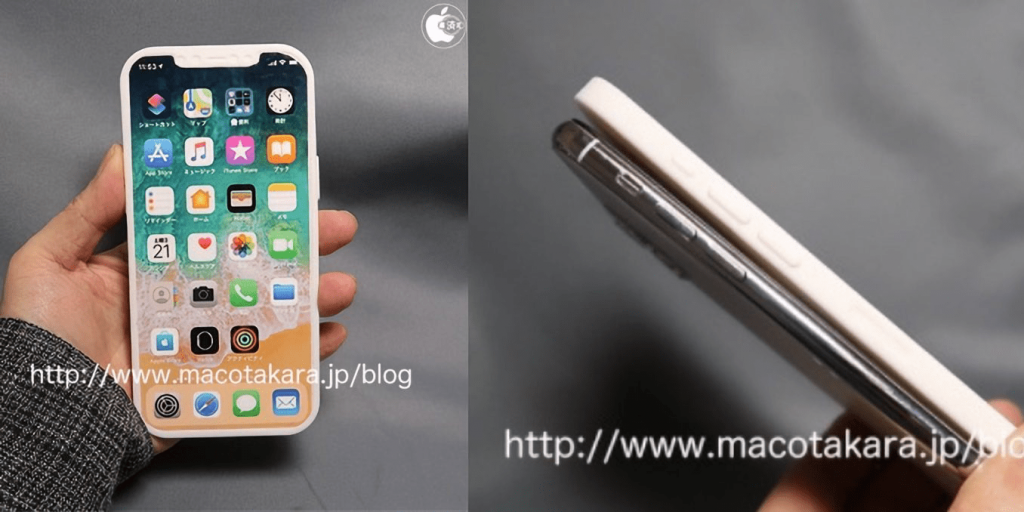 There was a new rumour about the iPhone 12 by the new Macotakara supply chain. The iPhone 12 is thinner than iPhone 11 Pro Max, as per the report. The sizing details of the iPhone 2020 are completely included in the report that is provided by a new supply chain. A notable caveat is also included in the report. 
All about today's rumour
Apple is planning to realize some new models of iPhone that differ in size and features. The company is going to introduce the 6.7-inch model, 6.1-inch model, and the 5.4-inch model. A few details about the new models of iPhone's are provided in the Japanese blog that is Mac Otakara. From a source that is within Apple's Supply chain in China, the complete detail about the different new models is received.
There is information about the size of the different models, like the 6.7-inch model, which will be 7.4mm thick. And this means that the 6.7-inch model will be ten percent thinner than the iPhone 11 Pro. It is reported that all the new models will have OLED displays and Face ID. The height of the 5.4-inch model would be between iPhone SE and iPhone 8. And the 6.1-inch model will have a height that is between iPhone 11and iPhone 11 Pro.
There is a multiple of other news like the 6.7-inch model height will be more than iPhone 11 Pro Max. It is also reported that, like the iPhone 11, the dual-lens rear camera is also available in 5.4-inch and lower-end 6.1-inch models. Different numbers of microphone holes are expected to be available in the 6.7-inch, 6.1-inch, and 5.4-inch models and with the buttons. There will be a separate variation of the 6.1-inch model. Three-camera configuration and a 3D time-of-flight sensor are also available in the new models. The iPhone 2020 range is expected to have some awesome features.