A day ahead from the launch of OnePlus 6T: Report
Published on October 29, 2018
A reputed Smartphone brand OnePlus is set to launch its flagship smartphone OnePlus 6T in less than 3 days from 10.28.2018. We have got full information about Price, Specifications, and images. The latest rumours suggested that OnePlus will add purple to its colour SKUs for OnePlus 6T.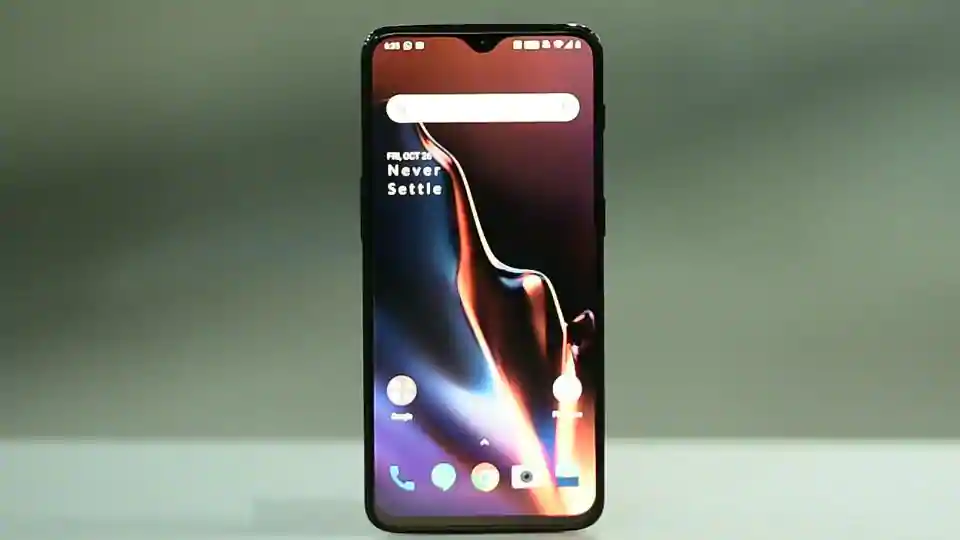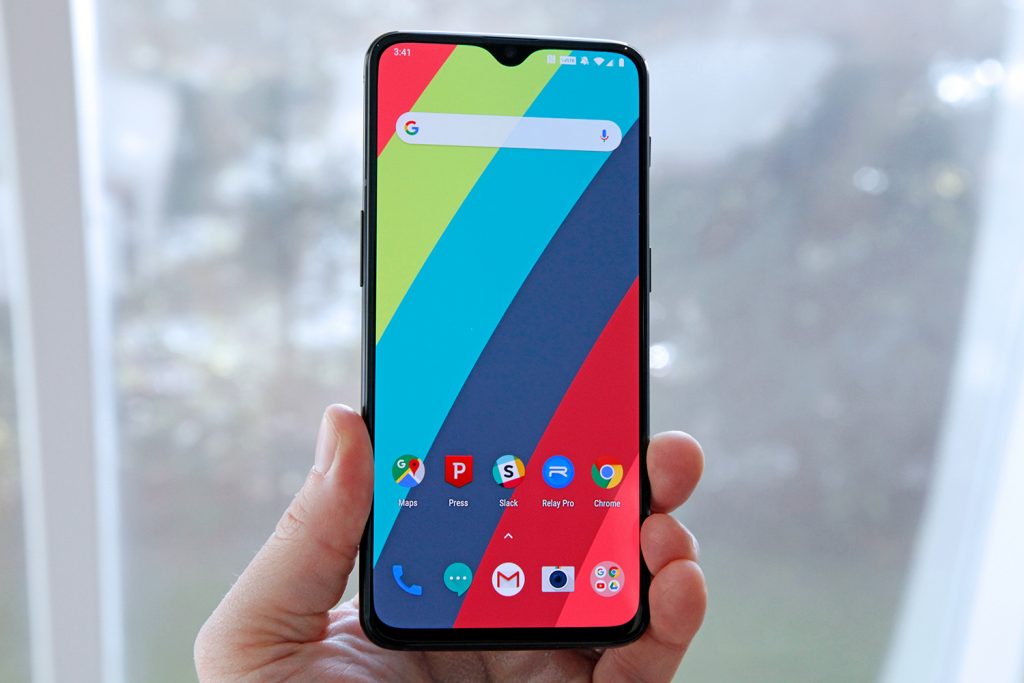 Even though the phone has not even been launched yet, there are leaks of diversifying quality concerning its looks, internals and camera performance out there.
The latest report that OnePlus 6T will be introducing a new colour for its glass rear panel. Probably the OnePlus 6T will come in Mirror Purple, Mirror Black.
The shocking news is that the OnePlus 6T haven't launched yet but Dbrand already has a listing of Stick-on-skins for the smartphone which has yet to be launched, and you can pre-order your favourite skin now.
As with other entries on the Dbrand store, you can virtually customize your future OnePlus 6T by experimenting out what the various skins will seem like once attached. There are skins for the entire back as well as smaller skins for the camera and the OnePlus logo.
The Starting cost for the basic skin is around $12 to 13, not including shipping charges.
OnePlus 6T Global Launch
A reputed Chinese Smartphone brand OnePlus will launch its flagship OnePlus 6T smartphone on 29 October in New York City and the Indians will see the unveiling of the OnePlus 6T on the very next day which is 30 October in New Delhi.
OnePlus 6T Specification:
The resulting image lists all the specifications of the OnePlus 6T smartphone: 6.4-inch Optic AMOLED display with 2340 x 1080 resolution and 19.5:9 aspect ratio, Snapdragon 845 processor, 8GB of RAM, 128GB of storage, 16-megapixel and 20-megapixel rear cameras, 20-megapixel selfie camera, fingerprint sensor within the Display, 3,700 mAh battery with Quick charging support(3.0), and Android 9.0 Pie.
The smartphone is hopeful to be launch in 3 variants- 6GB +128GB, 8GB + 128GB and 8GB+256GB of RAM and internal storage. The first variant is expected to be priced from Rs 37000 for the 6GB variant and the topmost variant is likely to be priced up to Rs 48,000.
Expand your Version In OnePlus 6T
Designed a phone with an AMOLED screen as you've never heard or seen before this. Resolution of 2340 x 1080 and OnePlus 6T comes with the Amazing 86% screen-to-body ration and Corning Gorilla Glass 6 to elevate and protect your display from damage.
With-in Display Fingerprint Sensor
OnePlus 6T boasts a cutting-edge,in-screen fingerprint scanner. With the most up-to-date sensor of all the time, unlocking your smartphone has never been this quick and easy till now.
No Audio jack in the OnePlus6T as it will take up some interior space and they can not put within display fingerprint sensor in OnePlus 6T, so it is the best decision to remove Audio Jack from the OnePlus6T.
WHY the Removal Of Audio Jack In OnePlus 6T
As before doing the start of Bullets Wireless headphones the 59% of people already buy wireless headphone or earphones last year.
"if we removed the Audio jack in OnePlus6T two years ago, the %(percentage) of wireless headphone or wireless headsets owners would have been much lower, and it would have caused the higher problem to our users.