3 Benefits Of A Third Party IT Assessment
Published on June 23, 2021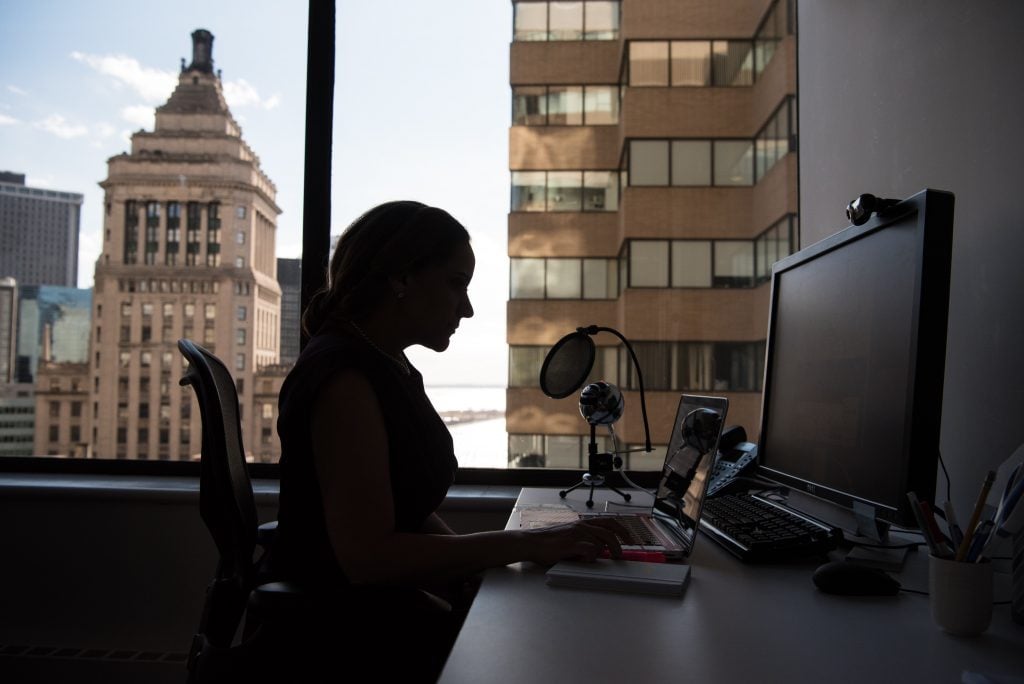 A robust IT infrastructure is an essential investment for modern businesses. But you cannot take a set-and-forget approach to technology implementation for your company. It is vital to ensure that it delivers real value with high productivity, better efficiency, and more cost savings. Security is another aspect you cannot overlook, as even the best systems are vulnerable. Regular IT assessments become essential to stay ahead on all these fronts. While you can perform them in-house, it always makes sense to have a third-party organization assessing your systems. Let us explain the extensive benefits of a third-party IT assessment.
Get an unbiased opinion
Outsourcing IT assessment gives access to an unbiased opinion about the current status of your technology infrastructure. Since these teams do not represent specific hardware or software manufacturers, they will check your systems neutrally. Moreover, they are a better alternative to in-house assessments. Internal teams are likely to miss out on big and small flaws or even overlook them as they design and manage these systems. But you can expect genuine opinions and advice from a third party. You pay for services that open opportunities for real improvement for your business.
Avail expertise on a budget
IT assessment is a critical process because it enables the discovery of gaps in operational efficiency and cybersecurity. Any flaw going undetected can be dangerous for your business, so you must have experts handling it. Qualified technology professionals are hard to find and cost a lot, so hiring them can be a major burden. Getting Outsourced IT support for assessments is a better alternative as it enables you to avail yourself of expertise on a budget. You can have experts working on the project, but pay only as you go. Hiring them in your team is not a good idea. It can saddle you with a permanent expense even as assessments are periodic initiatives.
Secure actionable recommendations
Third-party IT assessment goes beyond only checking your systems and pinpointing the weaknesses. Since these experts bring rich organizational experience, they can help you with actionable insights. For example, they can suggest a better productivity tool if the current one isn't up to the mark. You can get recommendations for covering the IT risks and protecting your system from a massive breach. They may also help you with compliance regulations and save your business from the hassle of non-compliance. Third-party providers are better equipped to guide you about relevant solutions because they work with diverse businesses and encounter complex challenges. The value-added service is a definite plus.
Even as third-party IT assessments make an excellent choice for your business, you must choose the provider with care. Look for a reputed vendor you can trust with the view of your data, applications, and network. Expertise and experience are equally critical when it comes to choosing your IT assessment partner. It is a worthy effort because analyzing the layers of business IT can uncover serious rifts. Addressing them can make your company profitable, so you must do it sooner rather than later.