Zen 3-based Server-Grade EPYC Processors to be Released This March
Published on March 10, 2021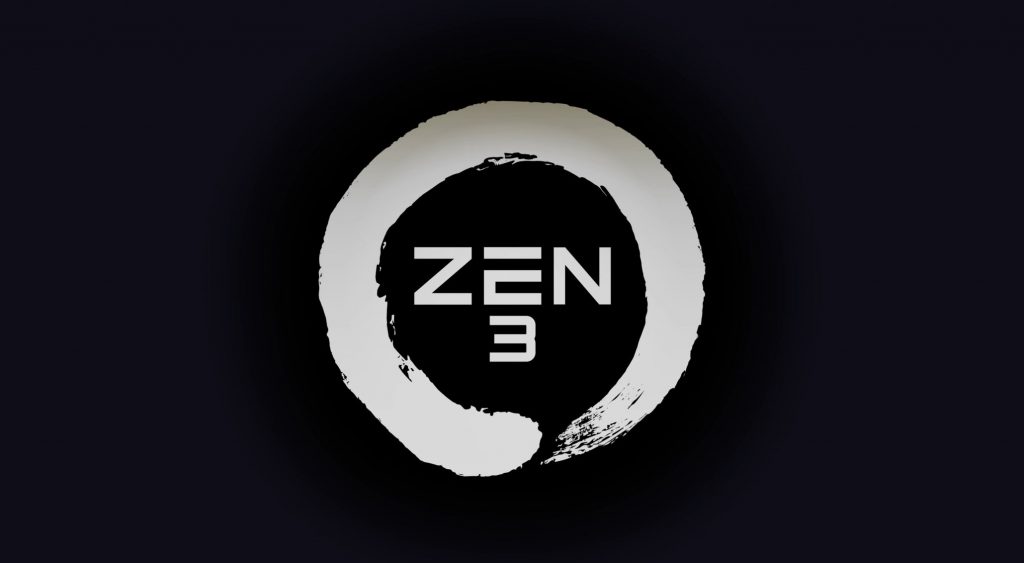 AMD has confirmed that its EPYC Milan family of CPUs will launch on March 15, 2021 at specifically at 8:00 PM Pacific time. This event will make one of the most hotly awaited CPUs among professional and industrial users finally available.
Known as the AMD EPYC 7xx3 series, these new CPUs have up to 64 Zen 3 (Vermeer-based) cores, with a base clock speed of up to 2.45GHz. Max TDP (Total Dissipated Power) for these new chips can go as high as 280W. Another insane spec about these chips is that some of them contain 256 MB of L3. Yes. that is not a typo. The main competitor for these chips is Intel's Xeon Gold 6258R, and it falls behind the performance of AMD's new EPYC chips by up to 68%
It's going to be interesting to see which chip in the 7xx3 family AMD was referring to. To be honest, any additional details regarding the 3rd-gen EPYC series would be nice. AMD says that they will be top of the line when it comes to data-center performance..