YouTube's New Gaming Policy Will Allow Creators To Produce More Violent Footage
Published on December 4, 2019
The new policy from YouTube is going to unroll today. The new updated policy will allow users to upload gaming videos containing violent content. The new policy will encourage gamers to participate more on the platform.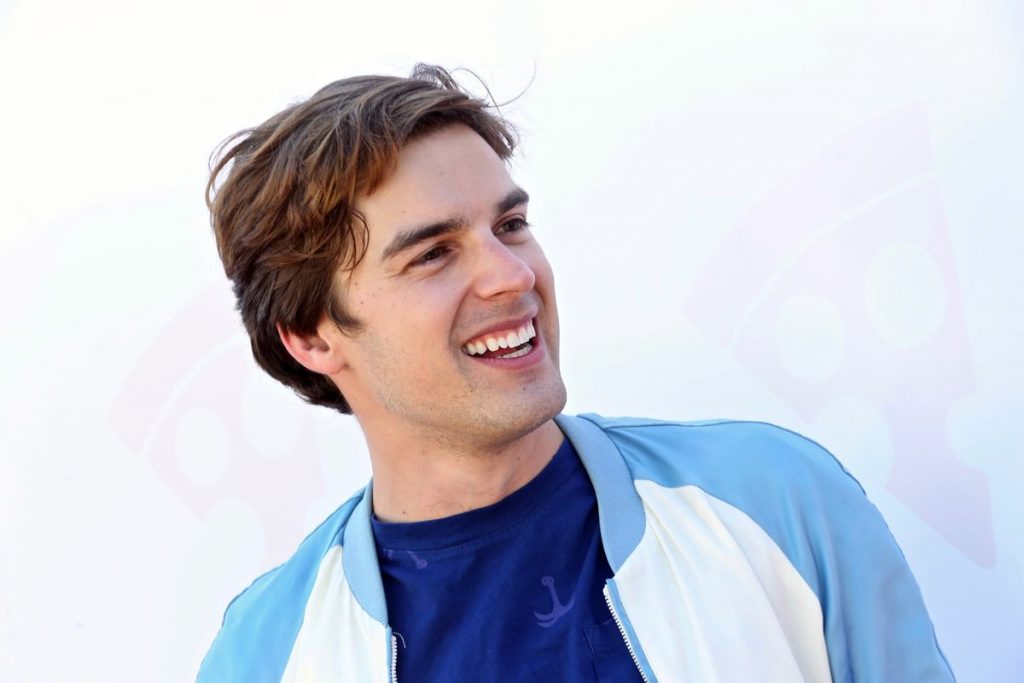 The policy is quite crucial for the future of the platform. The new policy will allow future gaming videos containing scripted violence in the platform without any age restriction. As a result, everyone could enjoy these videos, irrespective of their ages. But, if the violence shown in the video is extreme and extreme violence is the only thing to showcase in the video, it might come under the age restriction category.
The policy update revealed that YouTube would put a much lesser restriction on violence gaming videos. But, the company stated that it still commits to protect its users from violence. The recent policy update will not include advertisement guidelines. As a result, if advertisers find the content violent, even if the YouTube standard approves it, the users might face trouble in their payment.
Statement from the CEO
Susan Wojcicki, the CEO of YouTube, revealed that the company is currently planning to identify interested advertisers in such videos. While giving an example, he stated that if the makers of an R-rated movie want to promote it, they could opt for such gaming videos. He also noted that the program was hugely successful in the testing time as these yellow icon videos earned hundreds of thousands of dollars in the last month. A yellow icon indicates that a video could not generate revenues.
Previously, many YouTubers criticized the advertising system adopted by YouTube. One of the gamers on YouTube revealed that the firm only pays if they upload any family-friendly game footage, such as Fortnite or Minecraft.
The recent development would bring new customers and advertisers for the firm, an expert involved in the development remarked.