YouTube paused Logan Paul's Ad revenue temporarily.
Published on February 9, 2018
YouTube brand face Logan Paul is again in highlight for cut off in his Ad revenue. YouTube has temporarily paused his Ad revenue from his YouTube channel. The action was taken after he posted a video of a suicide victim in Japan. Logan Paul posted that video and was found laughing on it. He has been suspended with all the Ad on his YouTube channel. Logan Paul had monthly revenue of around $40,000 to $600,000 per month using his YouTube channel which has now stopped temporarily.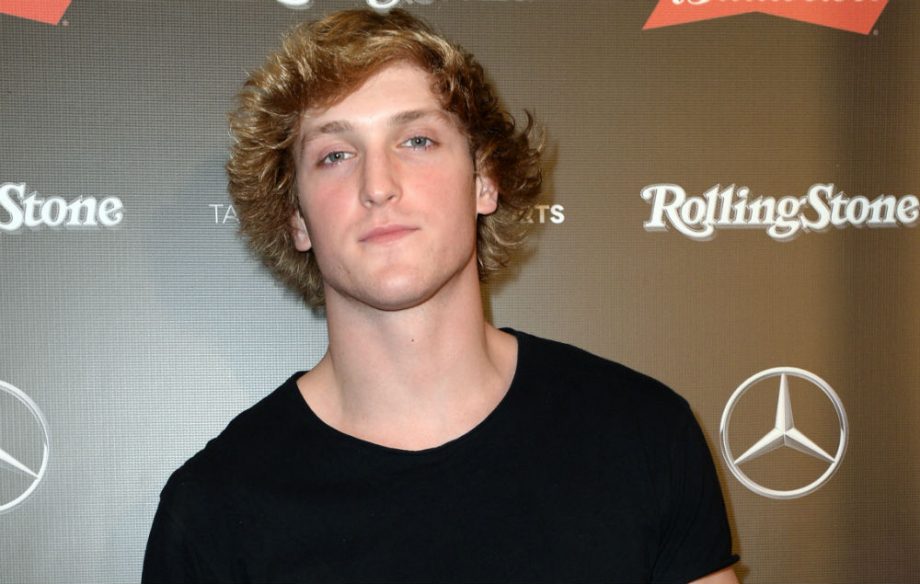 On Twitter, the creators of YouTube posted his "recent pattern of behaviour," as a reason for the suspension. It's not like that Logan didn't reacted on this, he posted an apology video and asked everyone to forgive him for the mistake he did. With that video, he was encountered with several comments over his attitude and behaviour towards that suicide victim in Japan. He wasn't banned with his revenues just for that video, but later he again started posting videos showing dead fish and the teasing of a dead rat.
What had Logan Paul lost now? He lost laid down, dropped his ad revenue, been cut from YouTube Creators' Original series and also lost a YouTube Read deal for a sequel to his film, The Thinning. Logan also posted on Twitter about this cut off in his ad revenues and said this was done because he swallowed Tide Pods and tried to monetise a video which wasn't falling under YouTube's advertiser policy.
YouTube later bifurcated the matter as "This is not a decision we made lightly … we believe he has exhibited a pattern of behaviour in his videos that makes his channel not only unsuitable for advertisers but also potentially damaging to the broader creator community," a spokesperson wrote. This was one of the significant action seen yet for with any publisher of videos.