YouTube ads hacked and used to mine crypto
Published on January 28, 2018
Passive viewers on video-streaming platform YouTube are turning into cryptocurrency miners. These problems started surfacing online after users began posting complaints regarding the same on social media. Users are posting complaints regarding YouTube ads that were raising red flags in their system's anti-virus software. The hack service that goes by the name of 'Coinhive' is using the CPU's power to mine crypto.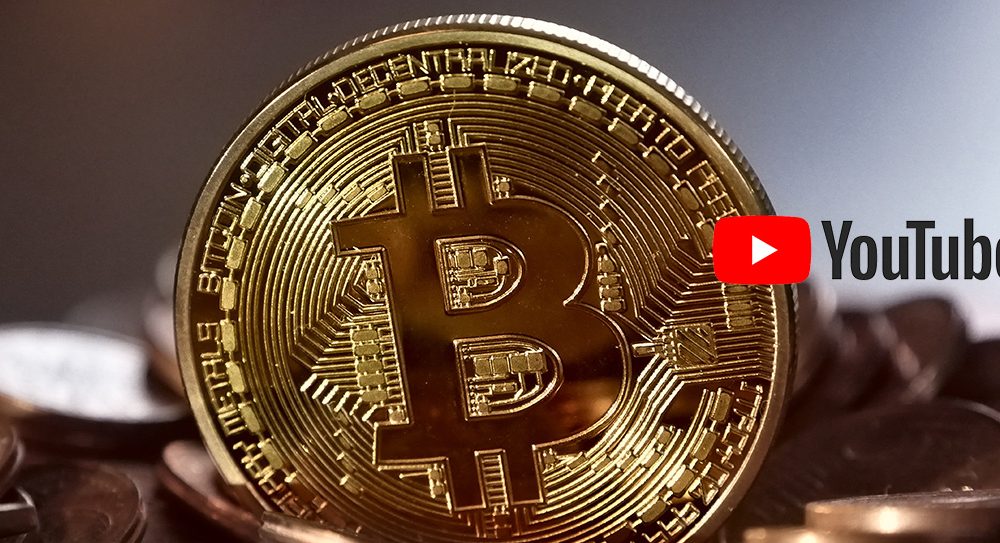 Trend Micro, an international cyber security company earlier on Friday confirmed that YouTube was affected by a malware called Coinhive. The problem was associated with "malvertising campaign," that made use of Google's ad service present on YouTube to mine crypto.
"Attackers abused Google's DoubleClick, which develops and provides Internet ad serving services, for traffic distribution," a post on their official website reads. The data provided by Trend Micro suggested that users across regions in Japan, France, Taiwan, Italy and Spain were affected by the campaign. Google has acknowledged this problem. In a statement to Ars Technica, the search giant said that the ads on their platform were blocked in less than two hours and the malicious actors were quickly removed too.
According to a report published by Mashable, Google's "blocked in less than two hours" timeline doesn't exactly add up. The data provided by Trend Micro points to an "increase in traffic in five malicious domains," from DoubleClick advertisements that began sometime before January 18 and ended by January 24. The firm detected roughly 285 percent increase of Coinhive miner cases.
The search giant hasn't responded to any of the follow-up questions regarding the timeline as yet. Coinhive hasn't always been used for the hacking purpose. The script was created with the primary intention of allow website owners to make the most use of the processing power that exists in the visitor's computer to mine Monero. "So long as the site owner let people know about Coinhive up front and didn't let the script monopolise processing power, it was a relatively ethical way for website operators to turn traffic into income," the Mashable report adds.