Your Android Can Now Check for Unwanted AirTags
Published on August 12, 2023
Google has rolled out an important safety update for Android users aimed at thwarting the activities of unwanted Bluetooth trackers.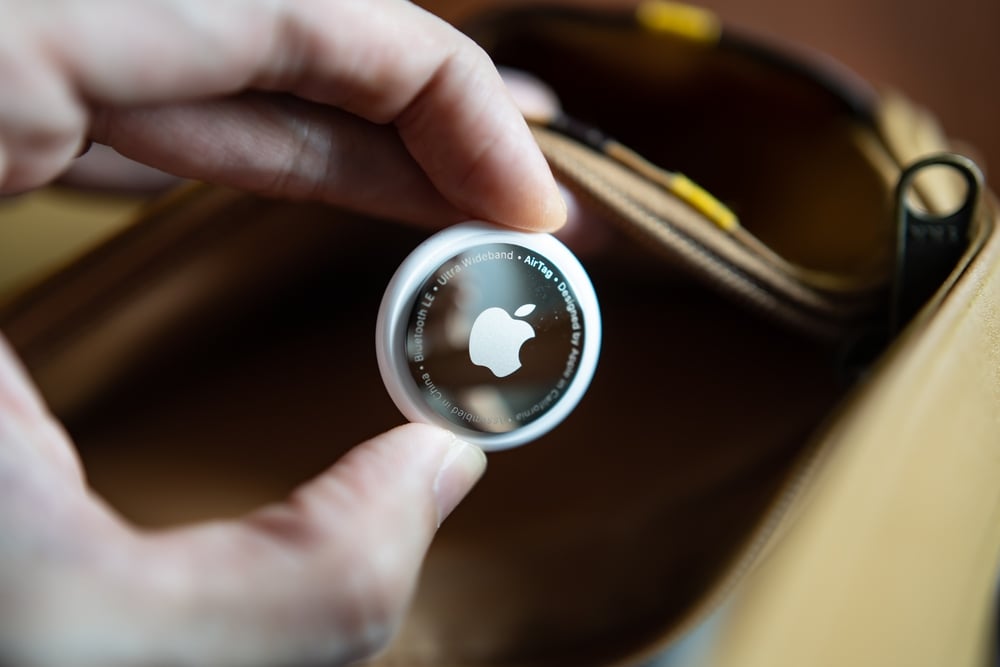 These trackers, such as Apple AirTags, have been exploited by malicious individuals to monitor people without their knowledge, raising serious privacy concerns. To address this issue, Google and Apple have joined forces, and this latest update is a result of their collaborative efforts.
Understanding the Bluetooth Tracker Problem
Picture this: you're going about your business, immersed in the digital landscape with your trusty smartphone when you suddenly become aware that you might not be alone. Unbeknownst to you, an unauthorized Bluetooth tracker has attached itself to your belongings, potentially compromising your privacy. Fear not, for Google's new update is here to provide a solution, allowing you to regain control over your personal space.
Unveiling the Unknown Tracker Alerts Feature
So, how can you take advantage of this newfound protection? The process is straightforward and user-friendly. First, navigate to your phone's settings. If you're using Android 12 or a newer version, locate the "Safety & Emergency" option. If you're on Android 11 or an older version, look for "Personal Safety." Scroll through the settings until you find the "Unknown tracker alerts" entry.
Activating the Tracker Detection Tool
Upon accessing this feature, you'll find the "Allow Alerts" switch activated by default. From this point forward, your Android device will periodically scan its surroundings for any unfamiliar Bluetooth trackers that may have been placed near you. If it detects such a tracker, you'll receive a notification. Additionally, a timestamp will indicate when the last detection occurred. After 48 hours, any alerts will be automatically removed.
Manual Scanning and Additional Information
At the bottom of the page, you'll notice a "Scan Now" button. Pressing this button initiates a manual scan of the area around you, which lasts for ten seconds. It's important to note that the results of manual scans will not be stored.
The "Unknown tracker alerts" page also provides links to an Android Help page, offering guidance on what to do if you encounter an unwanted Bluetooth tracker. In the event of a detection, your phone will display a map showing the tracker's initial location and the route it has taken. Furthermore, tapping the "Play Sound" button on the screen will cause the tracker to emit a sound, making it easier to locate.
Expanding the Coverage and Availability
Currently, this update is designed to detect Apple AirTags specifically. While other tracker brands are not supported yet, some third-party companies have expressed their interest in this technology. There is potential for this technology to encompass a wider range of devices in the future, such as the Samsung Galaxy Tag, although this remains unconfirmed.
According to reports, this update is initially available on Pixel and Samsung devices. However, our testing on a OnePlus Nord N20 5G suggests that its availability may be broader than initially anticipated.
Ensuring Comprehensive Security
If you haven't done so already, make sure to install the latest Android patch to take advantage of this new security feature. By staying up-to-date with these enhancements, you can ensure a safer digital experience.