You Need Facebook Account to Signup the Messenger Application
Published on December 27, 2019
The social networking giant Facebook recently removed the option to sign up for Facebook Messenger without having a Facebook account. The firm also confirmed the development in a one-on-one email conversation. Previously, Messenger users able to signup the account using their phone numbers, but after the recent development, they will no longer perform the same.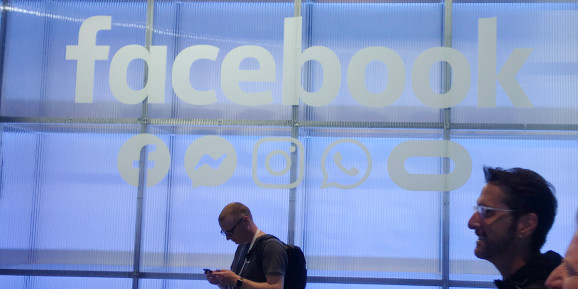 The new Messenger users would notice that they need a Facebook account to communicate with their friends through Messenger application, a spokesperson from Facebook revealed. While explaining the reasoning behind the development, he claimed that most of the Messenger users already have a Facebook account; therefore, the recent step will simplify the entire process. He further assured that the existing Messenger users having no Facebook account will continue to enjoy Messenger.
Though the spokesperson claimed that it would not hurt any existing users, some Messenger users report bugs while accessing the Messenger. One such user revealed the problems that he encountered after updating the application. The man claimed that he got several error messages suggesting a restriction on his account after the update.
The History and Way Forward
Facebook started this program way back in 2015 in limited locations, such as the United States, Peru, Canada, and Venezuela. To login to the Messenger, users required to submit their recent photo, phone number, and name. Experts believe that the latest step from Facebook would help the company for the unification of various messaging applications, such as Whatsapp, Messenger, and Instagram.
Previously, an American newspaper claimed that Facebook is trying to integrate all the three messaging services owned by the company into a single platform. As a result, it will change the dynamics of how three billion people chat with each other, like Whatsapp, Messenger, and Instagram contributes to monthly active users of 1.5 billion, 1.3 billion, and 1 billion, respectively.
Facebook's recent development is a mini step towards the upcoming big transition.