You must try this all new sticker pack of Whatsapp
Published on October 25, 2018
WhatsApp always keeps improving with new updates, and now its time for new sticker support update.WhatsApp's new update is only for Android user and for iOS users. As you all know, Facebook has purchased WhatsApp, So you are allowed to use the Facebook Sticker packs on WhatsApp and in the future Stickers pack of third parties will also be allowed to use in WhatsApp.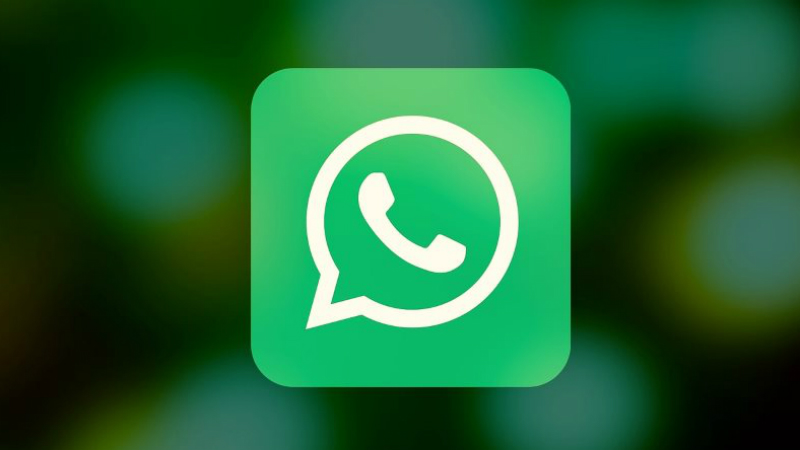 How Many And What Type Of Sticker Packs Rolled By WhatsApp
Total 12 Stickers Pack is being rolled out in this new WhatsApp update, added the report, including Cuppy by Minseung Song, Salty by Alisa Kryzhanovska, and Komo by Sanat Rath.
This new WhatsApp update includes Static Sticker only, but in the coming month, Animated Sticker will also be available in the coming weeks.
To send Sticker, you need to tap on the Stickers buttons, located on the keyboard of Android Smartphone and chat bar of the iOS Smartphones.
How to Access WhatsApp New Feature – Stickers Pack Update
WhatsApp Andriod user can update to version 2.18.329 to access the feature, while it is included in version 2.18.100 for iOS users. Once users download a sticker pack, they can use the stickers offline as well. Let us take a look at how to use new sticker packs on WhatsApp.
How To Create WhatsApp Invitation Card By Invitation Card Maker app
Now you don't have to send a boring text message to invite someone. Now with the help of this update, you can send personalized digital invitation card.
Use Canva App or Web App to make digital invitation Card. All you need to do is enter the text as per the occasion. Then change the theme and modify other elements. These apps will generate an invitation image. Once you have the invitation, use WhatsApp to share it with others.