You May Not Find Lightning Port With Your Next Apple Device
Published on January 19, 2020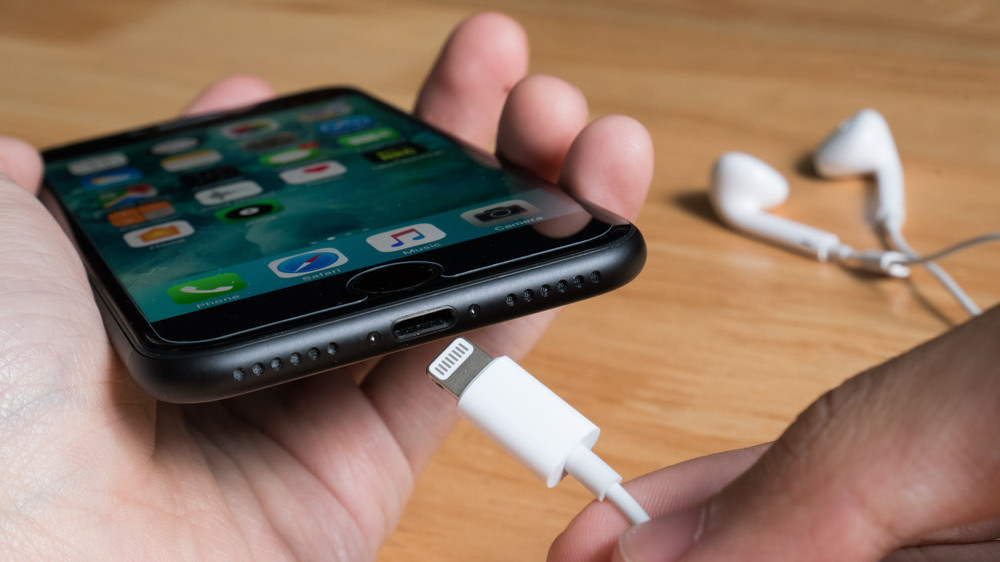 Apple products have always been distinguishing for its high-end features. Lighting Port is one such incredible product that has already created a lot of buzz around it. This is basically a charging cable that has been used by most of Apple's products. However, the scenario is certainly good to be different soon. According to sources, European Commission members are going to vote for making technology houses use an exclusive charging option that can be useful for all types of products and of all manufacturers.
Reports claim that the European Commission has been in efforts to execute the universal charging port idea. It has been tried many times to crop Apple into the same. However, the imminent voting is said to be the ultimatum. Also, this is expected to end the legal loopholes making Apple keep-on with its Lighting Ports, despite showing consent to shift towards USB.
How it's going to change the scenario for Apple?
Once the attempt of the European Commission turns successful, it certainly will bring full-stop to the span of lighting charger. In other words, it won't manage to trade in the European Union, ignoring USB. Also, this is going to change the scenario of the products it develops and trades in the United States. This indicates that the forthcoming iPhone is all set to come without the lighting port. It may come with USB-C port as per the speculation.
This is certainly a massive transformation scenario from Apple's perspectives. However, one doesn't need to cast-off the Lighting cables immediately; after all, the voting is not over yet. Even if it is acknowledged, enough time has to be provided for adopting the change. Anyway, the cables are still going to be effective for the Apple device already available. As it seems, Apple won't mind much as well to accept this change.