You can't mine cryptocurrency with Google Chrome anymore
Published on April 3, 2018
Cryptocurrency, the next-generation digital currency is on the rise as far as usage is concerned. Its value is only increasing in number as the day passes by as such. However, it appears that Google has had enough of such activities being carried out on its platform. If recent reports are believed to be accurate, then the company has decided to clear its Chrome browser extension off of such activities. Users will no longer be able to make use of browser extensions to carry out activities such as mining cryptocurrency.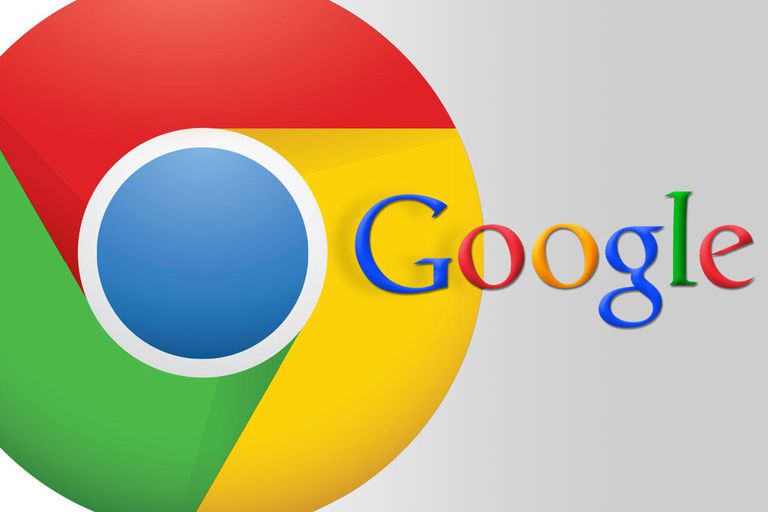 It has become a whole lot complicated for individuals to use their PC's processing power to mine cryptocurrency through the use of Google Chrome. As can be recalled, Google has been on a roll as far as taking down extensions is concerned. The company has been taking down extensions that mine cryptocurrency from the beginning of this year. The search giant has been carrying this activity out without informing users about it. The internet calls this action, 'Cryptojacking.' However, Google has now gone a step further and is taking down any and every extension that runs a similar code. We don't know what Google is aiming at as such. However, it is clear that they will stop at nothing from preventing people from taking calls, especially those who are behind the plugin. Google even posted an elaborate explanation about their decision on their official website.
"Until now, Chrome Web Store policy has permitted cryptocurrency mining in extensions as long as it is the extension's single purpose, and the user is adequately informed about the mining behavior," Google product manager James Wagner wrote in a blog post. "Unfortunately, approximately 90% of all extensions with mining scripts that developers have attempted to upload to Chrome Web Store have failed to comply with these policies, and have been either rejected or removed from the store. Starting today, Chrome Web Store will no longer accept extensions that mine cryptocurrency," they further added.
However, there is a problem with such extensions. The issue with such kind of extensions is that their activity uses up a lot of the computer's processing power. If this particular activity is not kept under check, then the processor's ability might end up being in trouble. This activity would then end up leaving less time for tasks that might require the user to be active. In other words, users might not end up not performing activities that they want to on their respective PCs. Moreover, mining of cryptocurrency is nothing but an electricity hog.
This drawback is also cited by most experts as being the main reason why Bitcoin mining might end up being nonprofitable. The thing with most crypto-mining extensions is that they are tailored in a specific manner to generate a cryptocurrency called Monero. Monero ends up supporting activities within its design culture. Apart from this, there are a lot of other factors that are required to be kept in mind. Thus, it becomes difficult for such innovations to find its place in the society wherein most users are attempting to save as much as they can. Let's not forget the dire accumulation of electricity that is taking place at the moment. Wagner goes on to explain that the search giant would end up requiring Google to kick-start a delisting of all those websites and extensions that carry out cryptocurrency activities.
The Alphabet Inc-backed company is expected to carry the business as soon as June this year. This move raises several questions about the innovation. Chief of all the problems is that would it mean that web-based crypto-mining would die after a point? Mainly because Google's Chrome browser ends up taking up above fifty percent of the market share. The move is expected to have a negative impact on the market as well as for the developers. However, this won't necessarily stop the websites from mining cryptocurrency in only browsers.