Xiaomi teases Mi Mix 2S with its processor details: Report
Published on February 25, 2018
A new successor of Xiaomi's Mi Mix 2 is under the path of construction, and today the company officials declared the processing unit of the smartphone. The smartphone will be titled as Mi Mix 2S and will come in front in March 2018. A company's spokesperson and product management director Donovan Sung announced on Twitter saying that Mi Mix 2S will be using Qualcomm's new top-of-the-line flagship processor, i.e., the Snapdragon 845.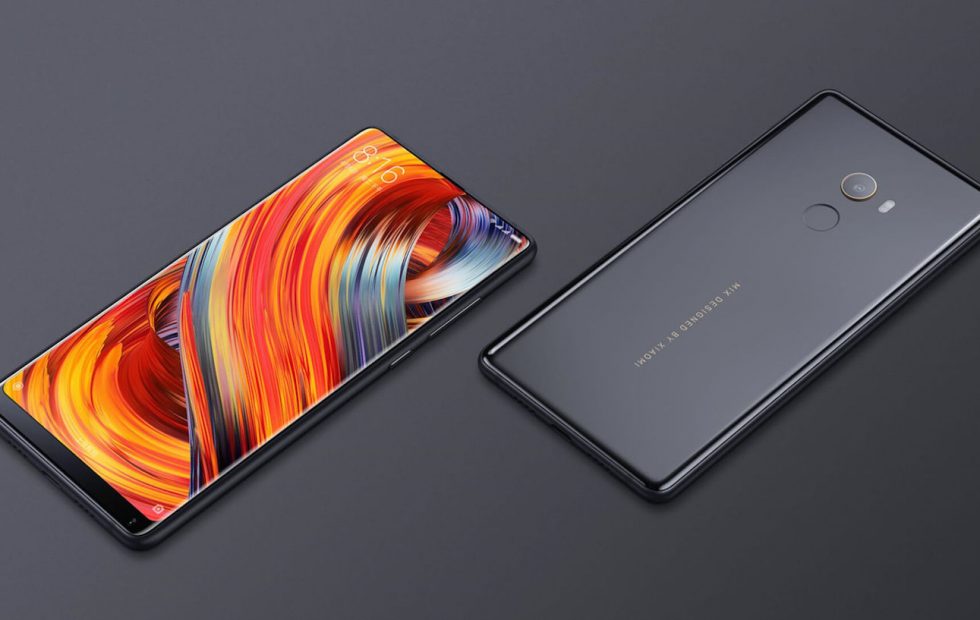 As of now, the device is covered under the box of suspense, and we just know the release date of the phone, i.e., March 27th. The new addition which is about the details of processor made the smartphone to come in highlight again.
Yesterday recent news came in a highlight that now Microsoft is heading towards a fair deal with Xiaomi to support Xiaomi's upcoming production with better AI and AI-based features. The collaboration will give mutual benefit to both the companies.
Sung's tweet was also containing a numeric code "273741" which could be a reference to an AnTuTu benchmark score.
Xiaomi might expand its sales area this time; the company is supposed to expand its sales area to Western Europe too instead of just India and China. World's largest population carrying countries China and India are the major markets of Xiaomi, and the company will surely make the first launch in these two countries.
The point to be noted is Xiaomi made the announcement of Mi Mix 2S on the very first day of MWC 2018. The company will not go to showcase any particular or dominant gadget or device over its stall at Mobile World Congress at Barcelona, Spain.