Xiaomi targets affordable flagship phone with Pocophone F1
Published on August 17, 2018
Xiaomi's product manager of India, Jai Mani, has announced about the POCO during the last week. It is a new sub-brand which is from the Chinese technology company. Mani, who has quiet innings with the company, has now asked to shape this new brand in for the Xiaomi.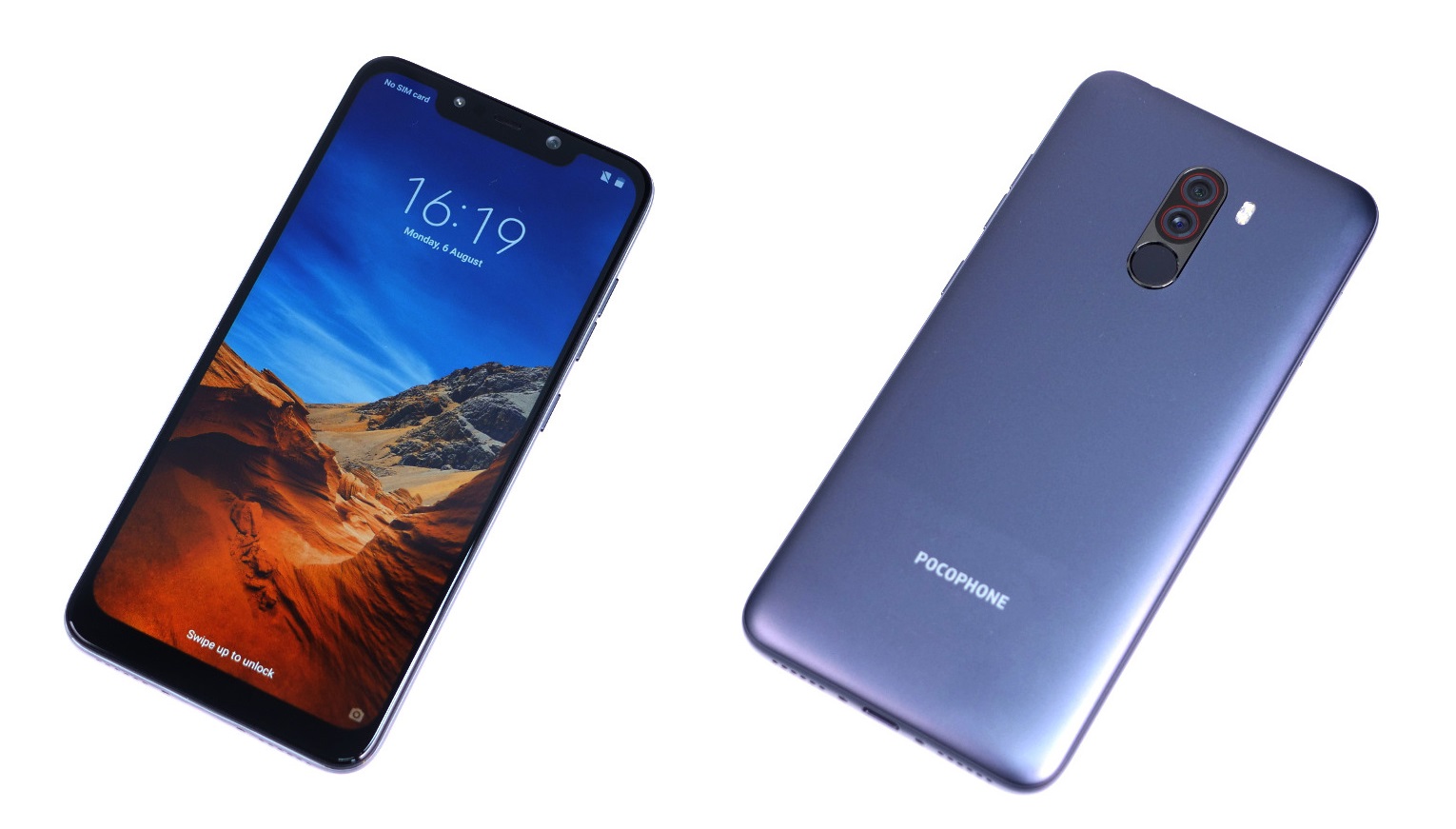 It will be a small outfit which will be within the Xiaomi. We have got the freedom to start from scratch and can zero on the product choices which can matter. At this very time, the company's supply chain along with the service infrastructure as well as operations will be behind us which can ensure the highest quality for our fans, as said by the Mani.
Mani also added by saying that POCO is now the new sub-brand which will focus on making the powerful smartphone with the technologies which will truly matter without any breaking the bank. He did not share any additional details but said that the first POCO-branded device would be called as Pocophone F1 which will go back to the basics and can focus entirely on speed.
This news has now created some buzz in the industry, as Xiaomi is the disruptive smartphone brands out here. Everyone in this industry knows that the company wants to expand its brand aggressively and this can be seen after announcing this unexpected brand. With POCO, the company now eyes to create a new line of smartphones which will not only have high-end specifications but will also cost less than its latest flagship smartphones. The POCO brand smartphones will be launched in India along with Spain.
As per Faisal Kawoosa, who is the analyst with CMR said that the brand had got a strong an online presence with two positives for POCO to start with. When we look at Xiaomi, it has come a long way in improving the product lines so that the learnings will have gone to the POCO.
Xiaomi is said to behave as the coolest smartphone with a media-friendly as well as open to suggestions from fans. The company usually sells millions of smartphones in each quarter. But, this brand is tag as the budget smartphone maker which is said to be not the best place to hang out in the mobile market.  So, the company is now all set to bring the high-end specifications smartphones to its customers under the new sub-brand to gain more share in the mobile market.