Xiaomi Redmi Note 4 receives MIUI 9.5 Global stable build
Published on March 31, 2018
Xiaomi has reportedly begun rolling out the latest MIUI 9.5 Global stable build for its Redmi Note 4 smartphones. The most recent MIUI 9.5.4.0 FIFA update brings numerous new and exciting features for its users. The update also carries optimizations and bug fixes that were present in the previous Redmi Note 4 build-up.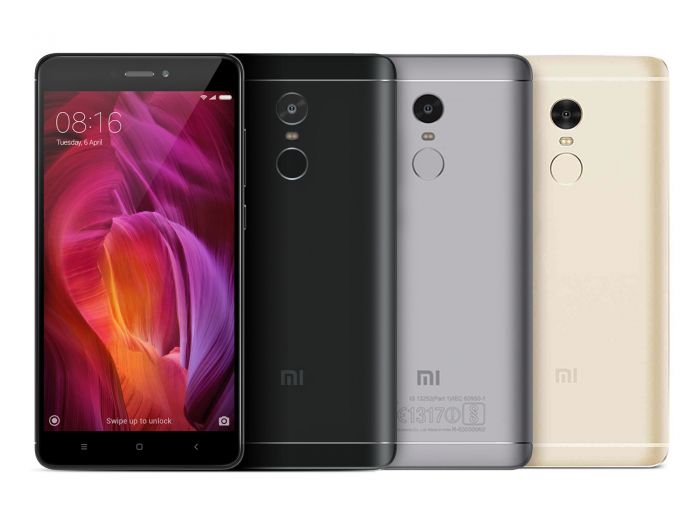 The predecessor notably received the latest update earlier this week. The new smartphone comes after Xiaomi announced that 30 of their smartphone devices would be receiving the latest update. Xiaomi's line-up includes Mi 3 and Redmi 3 smartphones as well, which will be receiving the latest update. The newest MIUI 9.5 build will be made available to the list above of smartphones through the over-the-air (OTA) update next month.
The Chinese technology giant earlier in February this year introduced the latest Redmi Note 5 line-up. The smartphone was home to the Android 7.0 Nougat MIUI 9 software update. The smartphone was called Redmi 5 Plus in the Chinese market. However, it was brought to the Indian market as Redmi Note 4.
As for the price, the devices were launched for a starting rate of Rs 9,999 and 11,999 for 3GB RAM and 4GB of RAM respectively. The mid-range smartphone has been updated with the latest MIUI update, albeit based on Android Nougat. Interestingly enough, the roll-out of MIUI 9.5 took place at night for select Redmi Note 4 users. The Redmi Note 5 smartphone received a wider roll-out as well.
The latest MIUI 9.5.3.0 NEGMIFA update is available for Redmi Note 5 smartphone users. They include several bug fixes. Apart from this, the software update also goes on to add quick search options. One also has the possibility of resuming interrupted transfers in the Mi Mover app without having to start over. An optimized browser kernel is also available for use for Redmi 4 owners. There's a revamped start page along with sound recording options for the screen recorder app. The complete list is available on their official website.