Xiaomi Redmi Note 4 receives latest MIUI 9.5 update
Published on March 27, 2018
Xiaomi has reportedly begun the rollout of the latest MIUI 9.5 stable build update for all of its Redmi Note 4 units. Even though there hasn't been an official confirmation from the Chinese technology giant about the matter, the update is believed to be numbered, MIUI 9.5.4.0 NCFMIFA. The update is reportedly 425MB in size.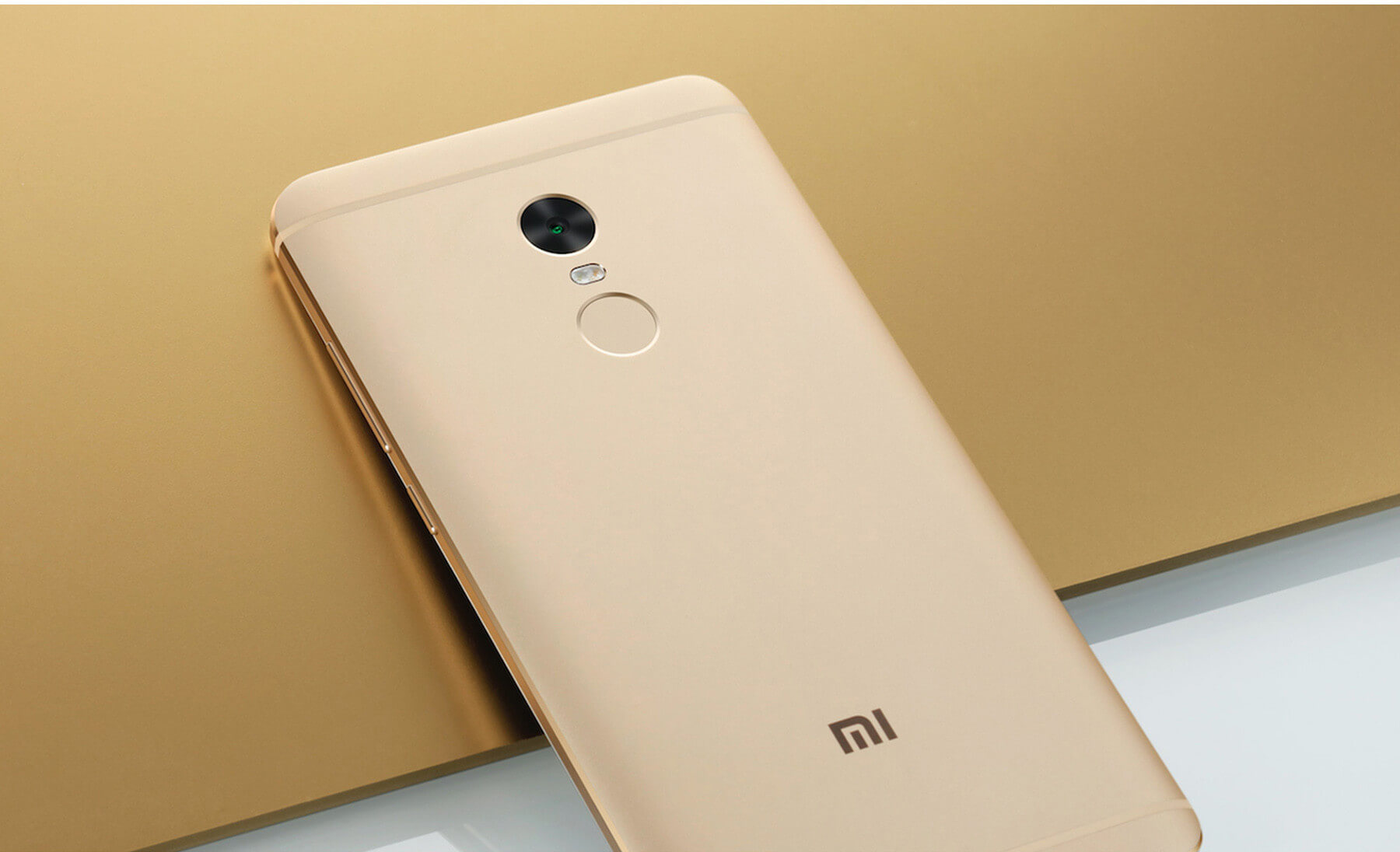 It brings along numerous new features and bug fixes to Xiaomi's most famous line-up. Notably, the Redmi Note 4 serves as the predecessor to the currently-prevailing Redmi Note 5 smartphone. As noted out by Gadgets 360, the smartphone's update comes in the wake of Xiaomi's latest announcement regarding the same.
As can be recalled, Xiaomi had recently made a statement, stating that they will be rolling out an update for over thirty of its smartphones. The list included big names such as Mi 3 and Redmi 3 smartphones. It comes across as disappointing, mainly because the Mi 3 and Redmi 3 is an old line-up. A couple of years later, the smartphone is receiving the MIUI 9.5 build through an over-the-air update.
The news of the apparent software update was first reported by GSMArena. The report, citing information from several Redmi Note 4 users, stated that the mid-range smartphone had received the latest update. By all the information shared on the website, the most recent software update will include significant fixes for issues that existed in the handset.
The list consists of patches for numerous features, including the problems in the Mi browser, dual apps in WhatsApp, App Vault, home screen freezing, system launcher bugs, weather info in the status bar, automatic updates, and UI adjustments. However, the company has not mentioned whether the update will include the latest Android security patch as well. "The update will roll out to eligible smartphones gradually via OTA. You can, alternatively, check for updates by going into Settings > About phone > System updates," notes Gadgets 360.