Xiaomi Redmi Note 4 got Android 9 Pie update unofficially
Published on August 17, 2018
Google has recently released its new Android 9 Pie for all the Pixel range of devices. They bring a lot of new features along with the smarter Android experience. Google has also released the AOSP ROM which has been released for the developers along with the other manufacturers which brings the latest version of the OS to all other Android smartphones. Essential is said to be the only manufacturer other than Google who has released the Android Pie update for its device. While other manufacturers are still in line to roll out the eligible devices.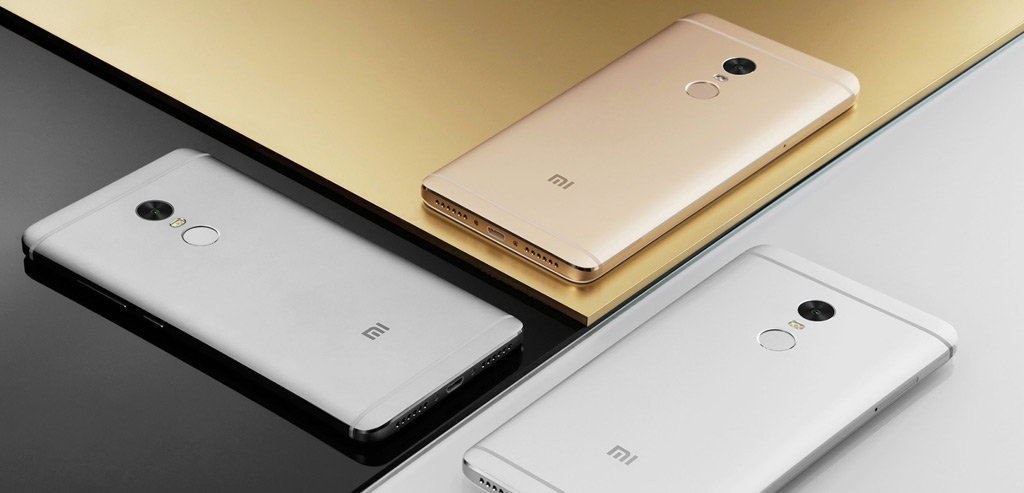 Till now Xiaomi has not rolled out the Pie update for its smartphones, but Redmi Note 4 has got the unofficial Pie update. Redmi Note 4 which has been released in the year 2017 has got this update but it is not an official build with the MIUI on top. It is an AOSP-based ROM which brings the stock Android interface. This has been made compatible with the Redmi Note 4 by the XDA Senior Member abhishek987.
It is said that the turnaround time is very much impressed with the source code for the Android nine was uploaded to the AOSP with only a few hours are after the latest Android version which was officially released. This is in support of the thread for the ROM where there is not any kind of bug which has been listed in this. Till now, there are no bugs, but with the developer's experience, the ROM has got no major bugs of note.
The Redmi Note 4 2017 released smartphone has got a screen size of about 5.5-inch FHD display. The phone is powered by the Qualcomm Snapdragon 625 processor, with 4,100 mAh battery capacity. The phone has got 3GB as well as 4GB RAM with remains in the one of the most popular on the forums which got the sizeable development community. The smartphone was launched with the Android 6.0 Marshmallow which has received an official update to Android 7.0 Naugat.
Currently, Xiaomi is now looking for the beta testers for the Android Pie-based MIUI Global ROM for Mi MIX 2s. The Android Pie has got adaptive features to Digita; Wellbeing, which shows that this all-new, as well as advanced right from the moment, can start by using it.  But it is said that this unofficial ports may affect your device at some time.