Xiaomi Redmi 5, 5 Plus (Malaysian units) to launch next week: Report
Published on January 31, 2018
Xiaomi is reportedly planning to launch their Xiaomi range of Redmi smartphones, i.e., Redmi 5 and Redmi 5 Plus devices in the Malaysian market sometime next week. The handset is said to represent an affordable 'Full View' display category of smartphones that also come equipped with decent hardware. "If you prefer not to receive imported sets, it appears that the conventional Mi Malaysia units are hitting the shores as early as next week, notes an online publication.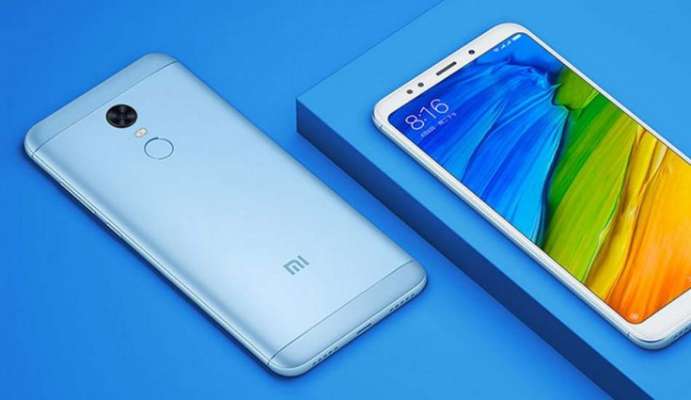 This news received the official confirmation when the retailer, Satu Gadget Dot Com posted a teaser for the same. In the teaser, both the Redmi 5 and Redmi 5 Plus smartphones in their full Malaysian glory had been shown to arrive in the market on February 7, 2018.
As per the information provided through the image, there will just be a single variant that offers 3GB of RAM and 32GB of inbuilt memory. As far as the official pricing details are concerned, there is no word on it yet. However, it is being speculated that the price will be somewhere below RM800. Direct D is also selling both Redmi 5 and Redmi 5 Plus imported models that pack 3GB of RAM and 32GB of inbuilt memory at RM699.
Interestingly, both the models are given the same price-tag especially given the fact that one is bigger and has been powered by a stronger Snapdragon 625 system-on-chip. In China, the Redmi 5 (3GB RAM + 32GB storage) is going for 899CNY (about RM554) while the Redmi 5 Plus (3GB RAM + 32GB storage) is priced at 999CNY (about RM615).
As far as the specifications are concerned, the Redmi 5 smartphone packs a 5.7-inch HD Plus display with 720 pixels resolution and is powered by the Snapdragon 450 system-on-chip. The handset is home to a 3,300mAh battery. Furthermore, it sports a 12-megapixel camera on the rear panel with 5-megapixel sensors on the front panel.