Xiaomi partners with Jumia to bring smartphones to Nigeria
Published on March 19, 2018
Chinese smartphone manufacturer Xiaomi has inked a partnership with Jumia Nigeria. Their primary objective is to bring their budget-friendly smartphones to the country. The list of devices that are set to arrive at the Nigerian market including, the Xiaomi Redmi Note 5A, Redmi Note 5A Prime, Redmi 5 and Redmi 5 Plus. These handsets initially launched on Jumia's official website. They are expected to be available in physical stores in the next couple of days.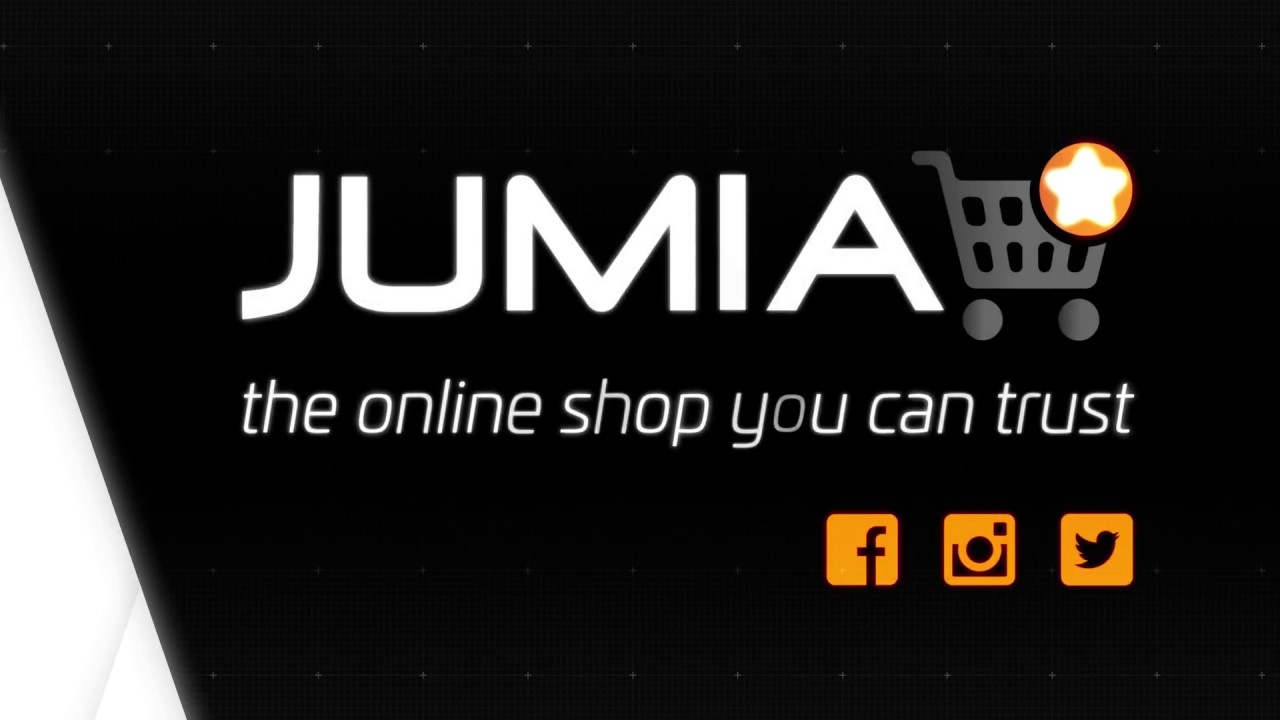 Chief Executive Offer of the partnership firm, Julie Anammah spoke about their collaboration. While expressing optimism about the ideal, he said that he is confident that Xiaomi would replicate its success in Nigeria, just like it did in India and Indonesia. Xiaomi, according to him, has a certain level of understanding when it comes to such markets.
"We are proud to bring these devices to the Nigerian market. One remarkable attribute of the phones is their picture quality. The Redmi 5a Prime boasts of a 16MP front camera, with f/2.0 aperture on the front as well as a flashlight, while the primary camera for the phones on the rear packs a 13-megapixel camera," the official press release read.
"All the devices feature a 5.5'HD screen with a resolution of 720 pixels by 1280 pixels and have a super slim 8.4mm thickness and an appealing unibody metal chassis that gives it a wonderful aesthetic look. They are powered by an Octa-core Qualcomm 435 and use a dual nano sim slot," the statement further added.
"The most notorious feature is undoubtedly the device's high-spec camera, which allows its users to capture precious moments and fleeting sceneries with ease. A growing trend in the world of tech and fashion that will leave its mark and become a reference for future devices,"Anammah claimed. Xiaomi plans on increasing its reach all over the globe.