Xiaomi Mix 2S to support AI Face Unlock feature: Rumor
Published on March 26, 2018
Chinese technology giant Xiaomi is expected to launch its next-generation, flagship smartphone Mi Mix 2S on March 27. There are only two days until the smartphone is finally made public, however; this hasn't stopped the rumor mill from churning away.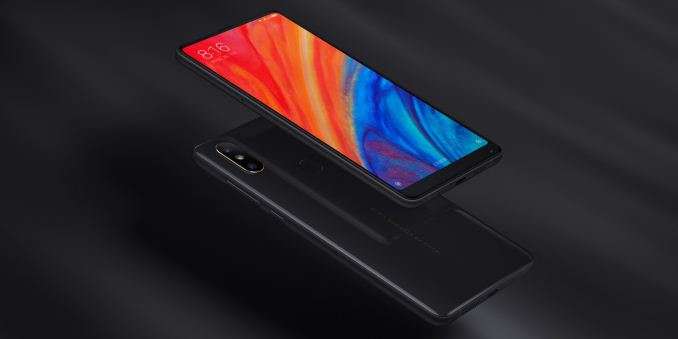 Now, a new report suggests that the smartphone might come with the support for Artificial Intelligence technology. It is true that most Android companies are working towards supporting the Artificial Intelligence technology because that is where the future ultimately lies and Xiaomi is no different.
If reports are believed to be true, then the upcoming Mi Mix 2S smartphone will equip support for the AI Face Unlock feature. In addition to this, the device will also be sporting an AI-screened recognition camera and AI-equipped dual rear camera systems. The smartphone is further going to be supporting wireless fast charging technology.
Talking about the internal specifications, the Xiaomi Mi Mix 2S smartphone will gain its power from the Qualcomm Snapdragon 845 system-on-chip. As can be recalled, the company published a teaser of the same back in February during the MWC, 2018. By incorporating this powerful processor looks like Xiaomi wants to keep the device in the long run and it is going to make its mark into flagship mobile genres.
Considering all the rumored specifications, it appears that Xiaomi is serious about applying in efforts to make its Mi Mix 2S smartphone the best in the market. The primary highlight of the handset is naturally its AI recognition camera. It is the same as appeared on Apple's iPhone X smartphone. So how correctly will it function? FirstPost explains: "The background separation becomes more three-dimensional and clear while taking pictures of a particular entity. Along with this, when it comes to low-light or night-mode shooting, a beautiful light effect is assembled, which makes the photo more enchanting."