Xiaomi Mi 7 specs leaked, expected to pack 8GB RAM, dual camera and more
Published on February 13, 2018
Xiaomi is busy preparing for multiple smartphone launches. Firstly, the Chinese technology giant is gearing up for the start of its Redmi Note 5 smartphone. Apart from this, the company is also rumored to be working on launching its Mi Mix 2S smartphone.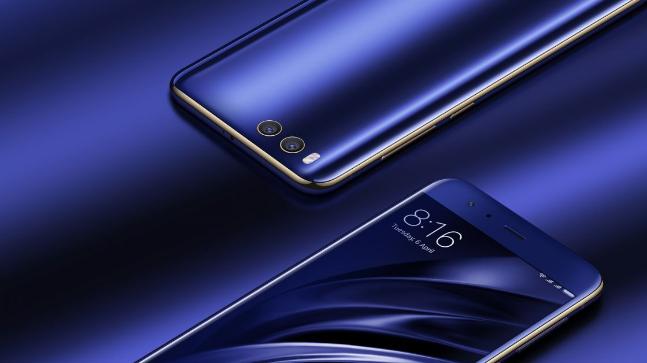 If rumors turn out to be true, then Xiaomi will also be launching their Mi 7 smartphone. The release date has not been specified, but it is expected to take place sometime in April or May this year. Newer leaks have revealed that the Mi 7 smartphone will feature high-end specifications. It will be competing with other big smartphones in the market, including the Samsung Galaxy S9, Nokia 9, Apple iPhone X and OnePlus 5T smartphones.
As mentioned previously, Xiaomi's Mi 7 smartphone has been leaked by PlayfulDroid. The leaked screenshot indicates that Xiaomi's upcoming flagship smartphone will carry the latest Qualcomm Snapdragon 845 system-on-chip, along with 8GB of RAM and 128GB of inbuilt memory. On the camera front, the smartphone is expected to sport a dual 16-megapixel setup. A variant with 6GB RAM, 64GB storage could also be launched at the base model.
Apart from that, we can expect this phone to sport a 5.65-inch full-HD+ display with an 18:9 aspect ratio and 1,080 x 2,160 pixels resolution. The handset is further rumored to be home to a 4,480mAh battery under-the-hood. The screenshot reveals that the phone is running MIUI 9 Developer ROM version 8.1.30, although it could be launched with the latest stable version of MIUI 9.
Earlier in December last year, Xiaomi had stated that the Mi 7 smartphone would be the first one to carry the Qualcomm Snapdragon 845 system-on-chip. The company believes in staying true to their word.