Xiaomi Mi 7 is may come with a Face Unlock feature: Report
Published on February 9, 2018
In December 2017, Xiaomi said that it would launch it's flagship phone Mi 7 at MWC 2018 with Snapdragon 845. But according to the recent rumours the company is postponing the announcement of Mi 7. Instead of Mi 7, Xiaomi is planning to announce Mi Mix 2s.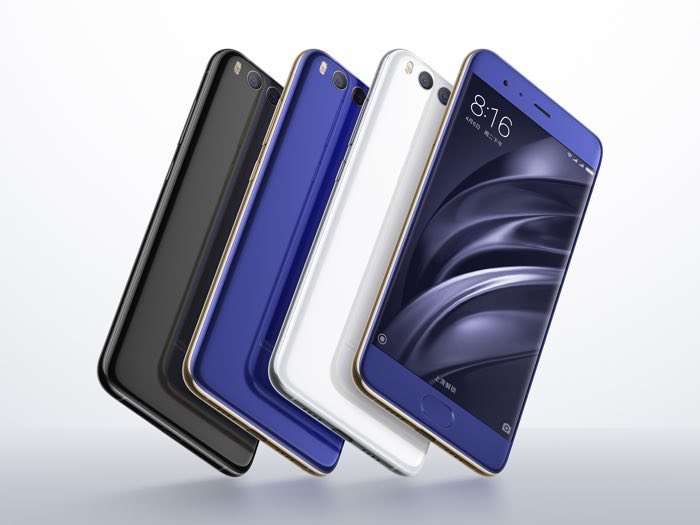 However, it is not like that Xiaomi will take a more significant time to announce Mi7. If rumours to be believed, then Xiaomi will announce Mi 7 in April this year (2018). Along with the release time, some specifications also surfaced about Mi7, and they seem pretty legit.
Xiaomi's latest flagship killer Mi7 is going to come with a shopping RAM of 8 GB. Why I said whooping? Well, in comparison to its last flagship killer Mi6 which came with a RAM option of 4GB and 6GB, it is undoubtedly an impressive improvement.
One more important upgrade is in the battery compartment. Xiaomi's Mi7 is going to be power by 4,480 mAh which is a massive upgrade from 3,350 mAh of Mi6. Another spec revelled that Mi7 is going to be equipped with dual camera (16 MP + 16 MP) setup. On the front portion, Mi7 is a rumour to have a selfie camera of 8 MP.
If we talk about the display of the Mi7, it is going to be a big 5.6-inch display with a FullHD+ resolution (2160x1080px). And on the storage compartment, you will get plenty of room to store all your photos and files, 128 GB.
Further, in the rumour mill, we come to know that Mi7 will also sport an under the display fingerprint sensor in Vivo. As well as face unlock feature just like OnePlus 5t.
Currently, according to evidence Mi7 is running MiUi 8.1.30x which makes it build from 30th January. But we are sure that final baked phone will come with the already released MiUi 9.