Xiaomi To Launch Six Smartphones This Year, Confirms Global Vice-President Manu Jain
Published on March 12, 2018
Xiaomi has gained momentum success over the years, especially in niche Asian markets like India. One of the main reasons why Xiaomi has been this successful is because of how affordable its smartphone offerings are.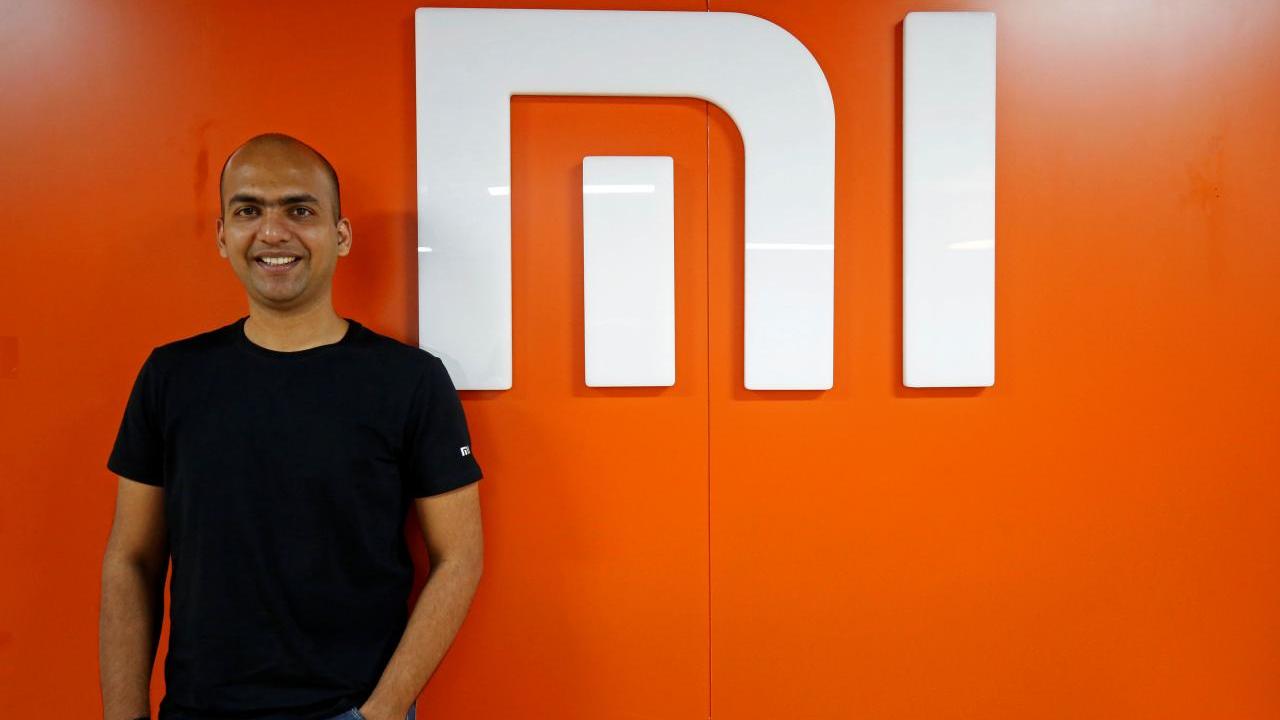 The Chinese technology giant is also among the first ones to tie-up with the Indian government's 'Make In India' initiative. After launching the smart LED TV range sometime last month in the Indian market, the firm is now looking towards introducing six new types of Android smartphones this year.
In a recent interview, Xiaomi's global vice-president and India's head, Manu Kumar Jain got candid about the company's plans. In a statement, he said that the company is looking towards debuting a mix of small and large cheques to acquire stakes in software and internet start-ups over the next twelve months or so.
The company also plans on increasing the pace of its investments over the next couple of years as a part of its strategy of investing over $1 billion in Indian ventures. He further revealed that the firm not only plans on introducing six new smartphones but also aims towards expanding its offline presence with over 100 exclusive stores. "Our journey in India has just started. We can achieve a lot more on every front," Jain is quoted as saying in the report.
"India is changing drastically. We believe that India will become hugely digital in the next five years and we want to help promote that. We would want to increase the pace of investments to support these Indian companies. In India, we started with smaller investments…but if there's a need, we can do bigger ticket sizes," he further added. The company is also looking towards investing early in mid-stage startups. The list includes different fields, i.e., content, fin-tech, manufacturing and hyperlocal services.