Xiaomi confirms Mi Mix 3 will support 5G
Published on September 14, 2018
During the last week, Xiaomi has shown a render which is all about the company's all-new upcoming Mi Mix 3 flagship. This all-new smartphone has shown that the notch dodging slider mechanism.
As per the product management director of Xiaomi Donovan Sung, comes up with the image in which it shows that it will be supporting 5G. This all-new smartphone will be getting launched in October 2018. Sung added by saying that the company can't now wait to release the 5G officially which is being scheduled for the next year.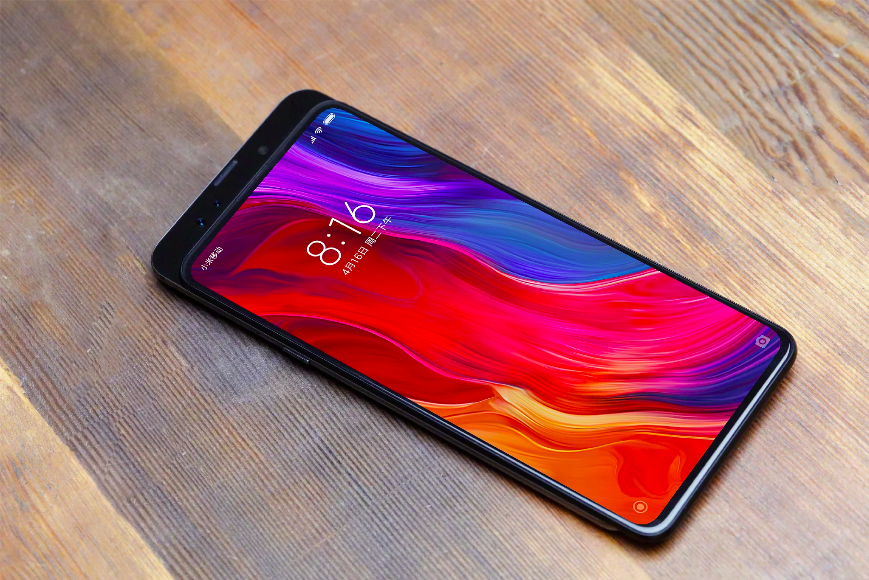 It has been seen that the one that is having the current edge to edge display trend in which the Xiaomi Mi Mix lineup. In this lineup, it has got another unique feature to the smartphone, and it is said that it is one of the smartphones in the world which is designed in such a way that it is well known for the industrial designer. The design of the Mix Mix 2s has got a sleek as well as the elegant form which is then combined with the smartphone's bottom front camera that gives the gadget with an unorthodox that looks amazing look.
The company said that the Xiaomi Mi Mix 3 would be getting some major design change which will take away the lineup iconic front camera placement. This new device has also got surfaced in various leaks till now through various reports in which it shows that the device will have a near chin free bottom. This raised the questions that where the front camera will be placed, it is not at the bottom.
All these doubts which are raised due to the leaks about the new device are now got cleared. This mystery is said to be cleared by the president of Xiaomi Mr LinBin. He has shown an image of the all-new Xiaomi Mi Mix 3 on Weibo who have got the authenticity in which it has confirmed about the Xiaomi's CEO Mr Lie Jung.
As per the Sung, he said that the download speeds are seen more than 10x faster than 4G speeds. The image also shows that the Mi Mix 3 has got many bands that include one LTE connection which could be an anchor band for the 5G connectivity.