Xiaomi and Samsung share about 60 percent of India's smartphone in Q2, Report Says
Published on July 20, 2018
As per the Canalys report, Xiaomi and Samsung have shipped about a record 9.9 million smartphones in India. This has occurred in the second quarter of 2018, and the report says that the total number of phones that were shipped in the country was under 33 billion.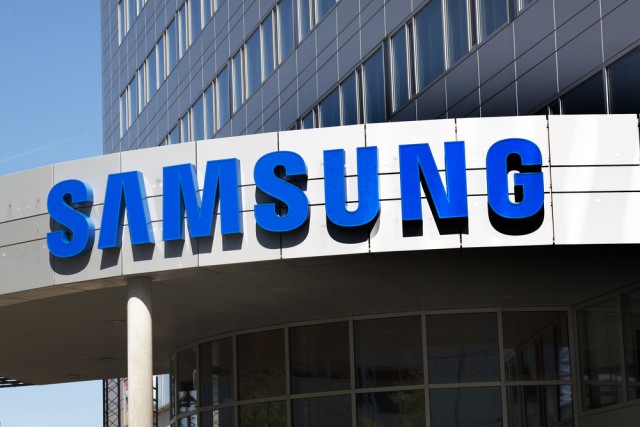 According to a research agency named Canalys said that Samsung has fallen short and can't reclaim its crown from Xiaomi in India's competitive smartphone market in the month of April-June. Both the companies have recorded significant growth, and total share by them is said to be about 60 percent. Meanwhile, Apple has recorded its worst performance in this year.
The Korean company has shipped about more than 9.9 million units in this quarter, and it is the same as that of Xiaomi, whose total share now stands at about 30.2 percent, as said by the Canalys. This quarter is said to be the best quarter for these two companies, and both of them now account for 60 percent of total shipments in India which is up from 43 percent in the year 2017. As per a Singapore-based market research firm, the shipments for Samsung has grown to near 50 percent this year while that of Xiaomi has grown to about 106 percent.
The manager of Canalys Research, RushabhDoshi said that Apple had its worst ever quarter this year and the iPhone shipments to India has now been decreasing by about 50 percent in this quarter and a drop of about 22 percent in January-March period. By looking at this number, Apple having its worst year in India.
Samsung has reign India for its smartphones for about six years, but now Xiaomi has dethroned the company and become the new top smartphone company of India. In the 4th quarter of 2017, it is seen that due to consistent performance in the online channel along with the expansion in the offline mode too. Samsung seems to be facing strong competition from Xiaomi, Oppo, Vivo and OnePlus. To tackle the rising demand, Samsung has opened a new factory to double the mobile production so that it can support growth in India along with another global market.
During the analysis of the quarter, it said that the Samsung had launched devices which are aim directly against the Xiaomi's portfolio and they focus on the camera capabilities along with Portrait Dolly and Background Blur Shape functions.