World of Warcraft: Battle for Azeroth is now available for pre-order
Published on January 31, 2018
World of Warcraft: Battle for Azeroth was announced at Blizzcon, 2017 event roughly three months back. The game has now officially been made available for pre-order. As noted by Windows Central, the game can be purchased from Blizzard's online store. The pre-order is available in two different versions of the game, i.e. the standard edition and the Digital Deluxe edition which comes with a few extra in-game goodies.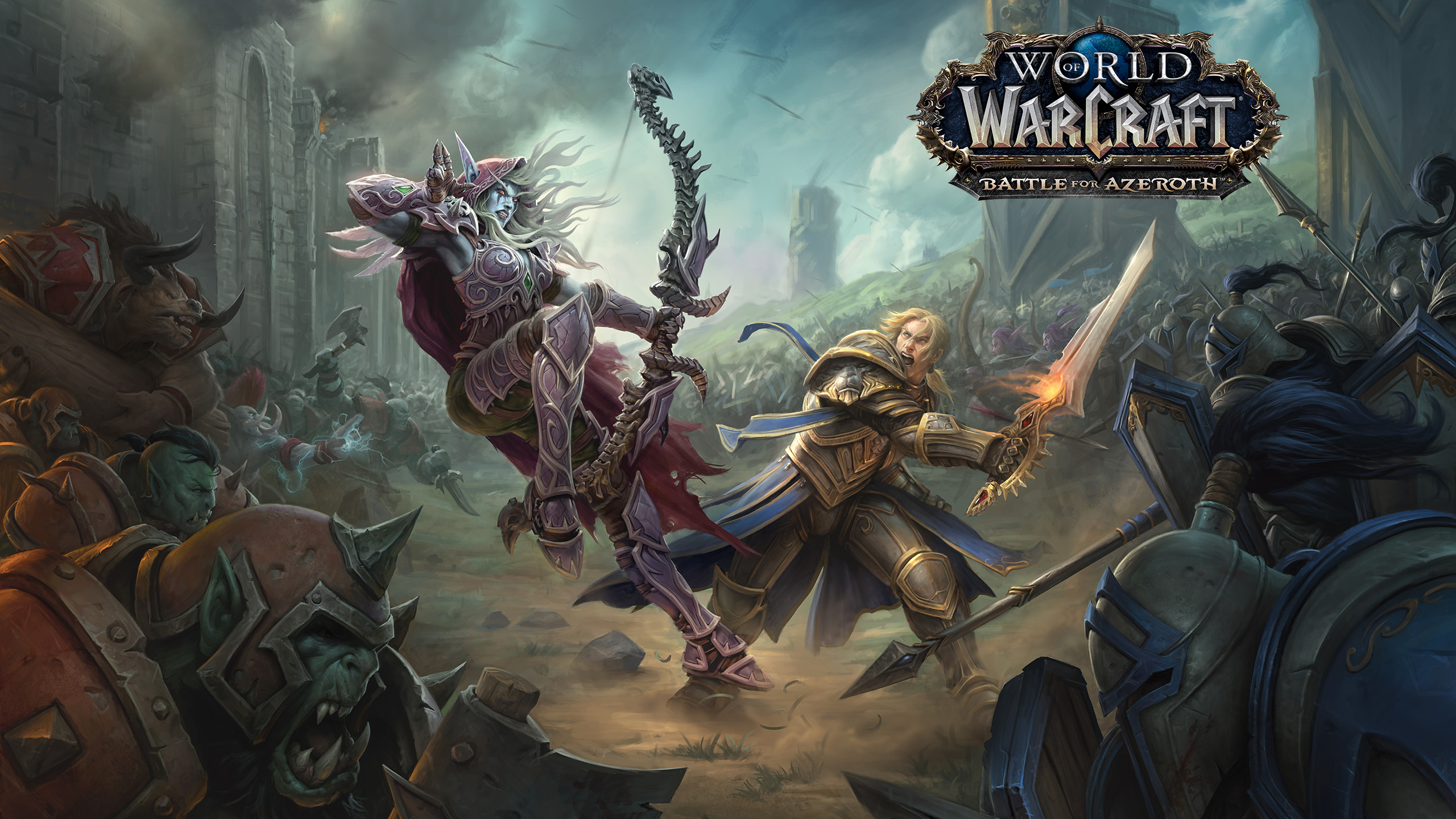 Coming to the gameplay of Battle of Azeroth, players will witness armies of the Horde and Alliance battle each other for victory over the demonic Burning Legion. The game is set to play out across two new island regions including Kul Tiras as well as Zandalar. Players will now be able to set their adventures on to level 120.
One will also be provided with the opportunity to befriend new allies and explore dungeons and raids that haven't been seen before. The Battle for Azeroth game is scheduled to be available for launch either on or before September 31, 2018. However, players will have to wait till they can get their hands on the game.
Therefore, the pre-order facility is beneficial as it allows players to get early access to the first four races to be a part of the new Allied Race system. "Horde players can start levelling new Highmountain Tauren and Nightborne elf characters, while Alliance players can get a jump on levelling Lightforged Draenei and Void Elves," notes Windows Central.
Apart from this, the Digital Deluxe edition of The Battle of Azeroth is expected to come packed with immediate access to two faction-specific mounts as well as a pet that goes by the name of Tortollan. The other new races that players will encounter during their journey will be exciting as well. Interested purchasers can preorder the expansion now from Blizzard for $49.99 for the standard edition, or $69.99 for the Digital Deluxe edition.