Windows is scanning your PC: Here's why
Published on April 8, 2018
Earlier this week, product manager at Security Scorecard Miss Kelly Shortridge detected some shocking, unexpected behavior on her PC. Honeypot Canarytoken reported that the problem had been accessed by Chrome.exe. It came across as a surprise because it is not something that one would expect from a web browser usually. However, what most aren't aware of is that Google added some anti-virus capabilities to its browser on Windows sometime last year. The company did it to enhance its Chrome Clean up tool that helps them reset hijacked settings. Google Chrome security lead Justin Schuh went on to explain how the features work and he even pointed to some documentation about the same.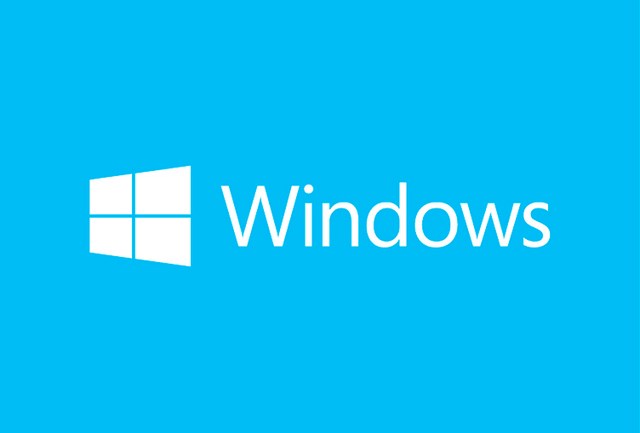 Following given is his explanation about the subject: "If you are hitting this issue and you want a fix right now then go to chrome://downloads in your browser, go to the menu in the top right, and select Clear All. That will clear Chrome's list of downloaded files so that it won't have any files to existence-check at startup. If you have a large list of downloaded files, then this will improve startup time slightly."
Turns out, 'AV scanning' wasn't the only activity that is affecting users right now. According to numerous reports, Chrome is reportedly checking the integrity of downloaded files at start-up. Furthermore, a bug has led to a particular folder in the system. In other words, it relies on the Downloaded History list to check and rectify the information. If you have a lot of files stored in your system, it could slow your computer down. This move will end up turning out to be true especially when you kick start Chrome. While the development team is currently working on skipping the check entirely for its future update, users are worried about it not being fixed by merely downloading the history.
According to a report published by Engadget, the Windows version of Chrome is reportedly able to detect and remove the specific type of software. The software goes on to violate Google's Unwanted Software Policy. If the item mentioned above is left in the user's system, the software may end up performing unwanted actions. The list includes changing your Chrome settings without your approval and more. It appears that Chrome periodically goes on to scan the user device with the objective to detect potentially unwanted software. Additionally, if users have opted for automatic reporting, then the incidents would be provided over to the user without any difficulty.
Chrome reportedly will also be reporting information about any potential unwanted software. The list includes relevant file metadata and system settings, which is linked explicitly to the unwanted software that is discovering on one's computer. "If you perform an unwanted software check on your computer from the Settings page, Chrome reports information about unwanted software and your system," notes the report by Engadget.
The information present in the system about the metadata and programs are associating with other harmful software, including services, processes, scheduled tasks, system registry values and more. Users can choose to opt out of sharing the data by merely deselecting the checkbox which is found next to the system. If users wanted the software to detect the system, the Chrome allows you to choose an option wherein you can remove it by using the Clean up tool. The Chrome clean up tool also provides information about any unnecessary software and your system to Google. This data is used to improve Google's ability to detect unwanted software and offer better protection to Chrome users. Additional information about the matter will show up with time.