Win $100,000 by surviving without your Smartphone for a year says Vitaminwater
Published on December 14, 2018
Companies always look for different strategies to grab people attention towards there products, just to divert attention Vitaminwater has come out with a competition, announcing on Twitter #NoPhoneForAYear, offering a winning prize offer of $100,000 if it works.
The rules set by the company are not as simple as they seem which proves that they are not going to give you $100,000 dollars just like that. The company has put a condition that if they are entering the contest they have to post a Tweet or post on Instagram explaining how they are going to spend their time without their smartphones.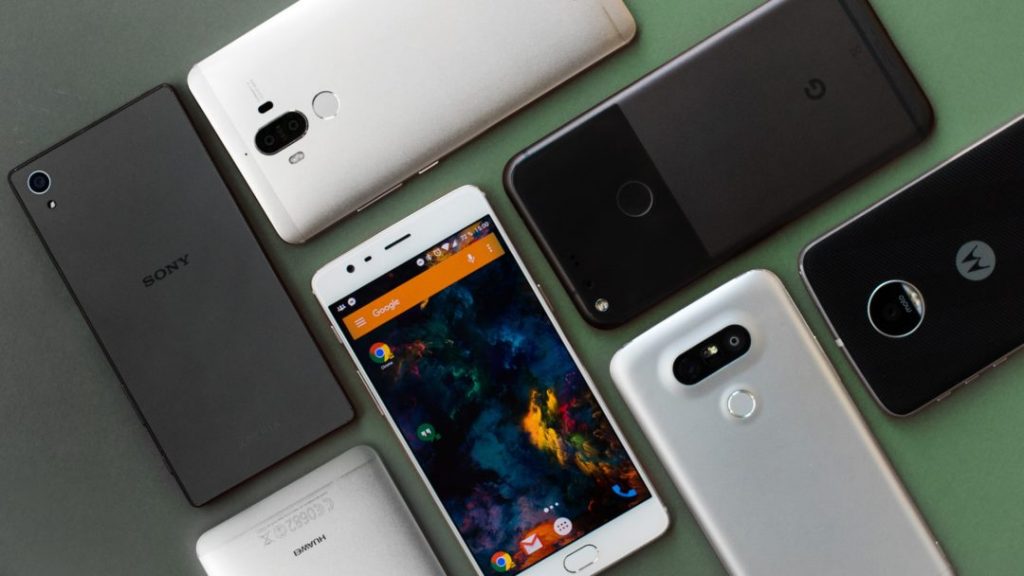 As per the conditions, the Tweet must be submitted by January 8, and there should be a #NoPhoneForAYear and #Contest hashtags. It should be original and it has to stay throughout the whole contest duration.
The first stage is going to include a judging panel, who will review each submission, and will look at small details like creativity, choice of brands, overall quality and the content related to humour to each participant.
Once the Participant is selected, they have to go through a background check and agree to the terms and sign the contract agreeing to the rules, which are not known to the general public, they will have to stay to the terms during the following 365 days.
Of course, Vitaminwater and its sponsors understand that some form of a cell phone is effectively a must-have for the average individual to function in the modern world. Emergencies happen, and the last thing you want to do is allow yourself or a loved one to get hurt merely because of a contest.
As such, the company will be providing the sole contestant with a free 1996-era cell phone and an accompanying phone plan for them to use at will. Furthermore, all tablets and smartphones are off-limits, though it sounds like laptops and desktops are perfectly fine.