Why You Should Outsource Your IT Support
Published on January 18, 2021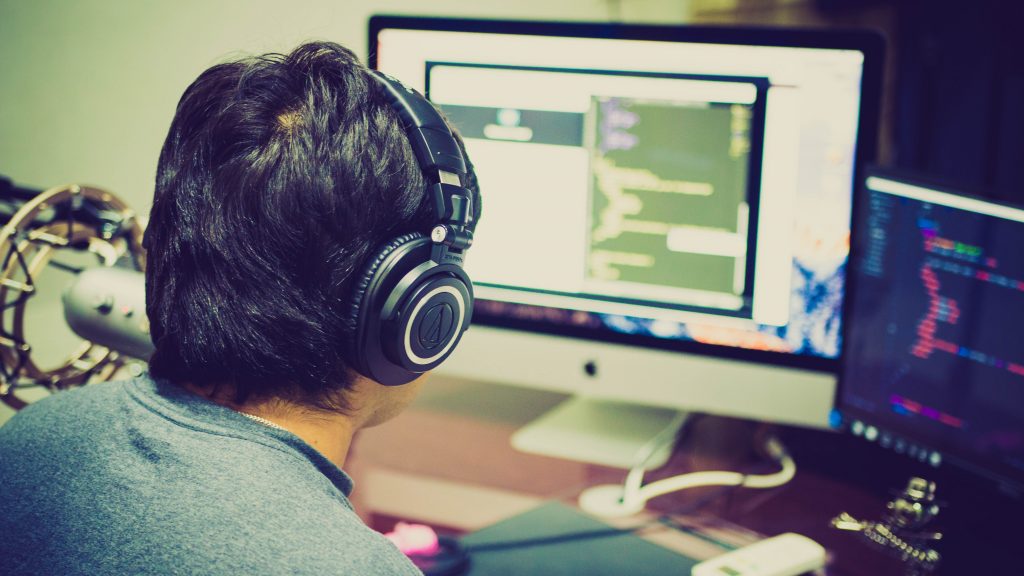 The world has evolved into a highly technological society. All aspects of life are heavily reliant on technology, especially ICT (information and communications technology). Consequently, any entity that seeks to remain relevant in this modern age of technology needs robust IT support. Outsourcing IT support is a growing trend around the globe, but why have so many organizations decided to entrust their IT needs to an IT support company, and should you do the same?
Expertise
For many companies, the outsourcing of their IT operations has afforded them access to the expertise they never had before. Since IT support companies are focused solely on the provision of IT services, they have at their disposal a wider range of technical skills and resources than the typical IT department in an organization might have. All these skills and competencies are accessed by the It support company's clients as needed.
Efficiency
One of the primary reasons most companies have outsourced their IT needs is to improve efficiency. With your IT needs being handled by an independent contractor, your internal resources can be better deployed to meet the organization's more pressing needs. Your team will have more time and resources to focus on the areas of the business that actually contribute to success, like marketing or customer service.
Outsourcing IT needs also eliminates the need to recruit and manage staff in that capacity. With an IT support service on call, you don't need to worry about strategizing how to establish an IT department. The time that would have been spent advertising the vacancies, reviewing resumes to shortlist applicants, and then interviewing candidates is saved and can be dedicated to other tasks.
Additionally, you won't need to worry about managing and training IT staff as that burden is carried by the IT support company. Another issue that will be alleviated is staff turnover. With your IT needs to be outsourced, you don't have to plan for changes in internal IT staff.
Many IT support companies offer 24-hour services. This means that organizations that choose these services have an advantage over those that stick to the traditional route as they will have a team ready to solve any IT issues that come up whenever they do. This also means that the organization's IT needs will receive steady and continuous attention (maintenance, updates, etc).
Cost
To some degree, you may end up saving money when you outsource your IT needs. This is because the money that is spent to establish and maintain a full-time IT department may outweigh the cost of outsourced services. Bear in mind that an IT department will incur costs beyond employees' salaries. These costs include software and hardware products as well as the physical space to house the department along with the furnishings required to facilitate the staff.
In some cases, outsourcing IT needs may become necessary when the company's IT department is unable to handle the amount of work required. In these cases, the IT support company acts as a supplemental force to augment the services already provided by the in-house staff.
As organizations and people navigate this third industrial revolution, independent IT support experts will become increasingly necessary to ensure that ICT use is as convenient and productive as possible.