Whistleblower Chris Wylie in trouble from Facebook?
Published on March 21, 2018
Whistleblower Chris Wylie who is responsible for bringing light on to Facebook's latest controversy is apparently facing a difficult time after his Facebook and Instagram accounts got blocked. The 28-year-old data scientist is the one to provide all the information to The New York Times and UK's Guardian newspapers about Cambridge Analytica and its illegal ties with Facebook.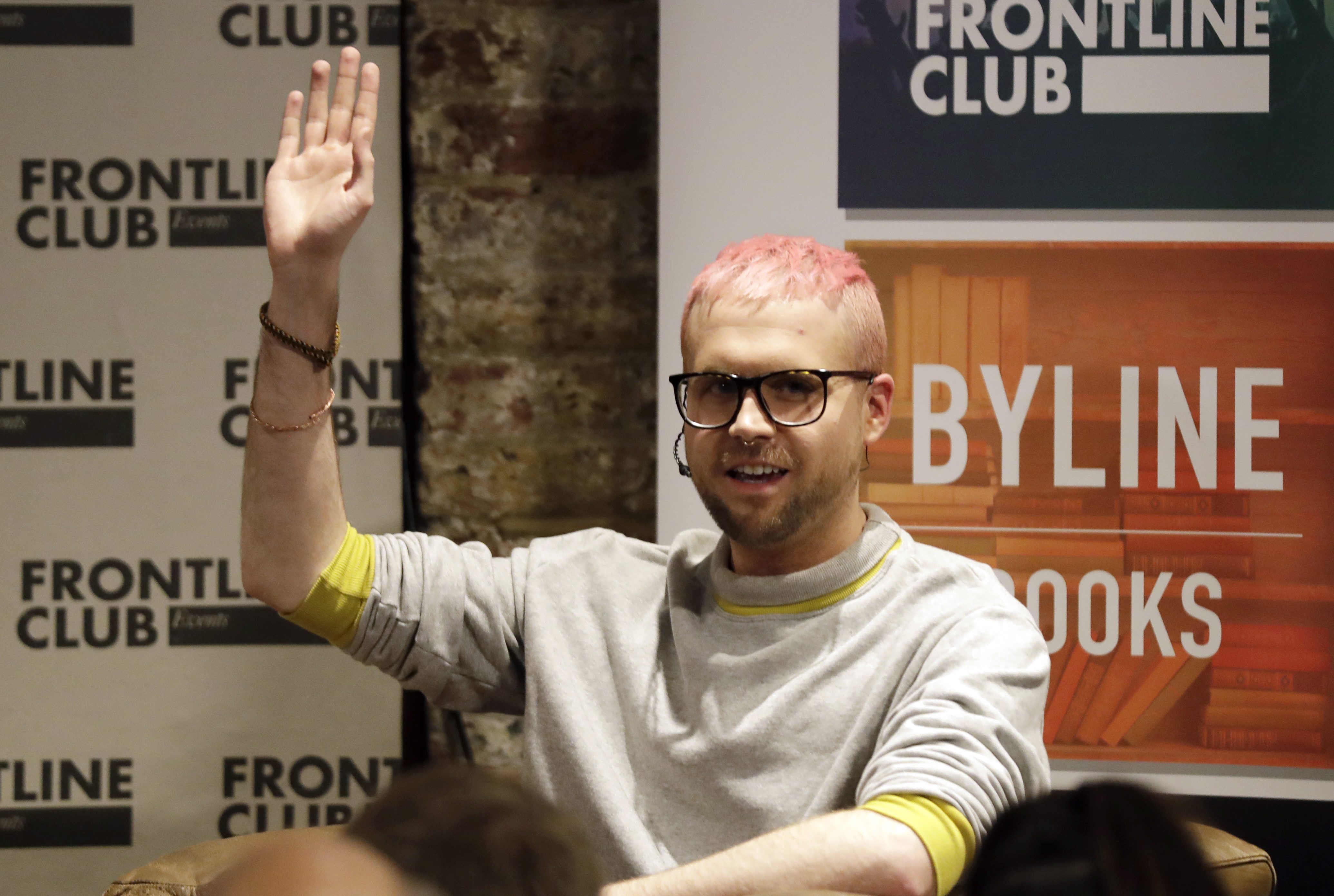 According to reports, Wylie had worked with Cambridge Analytica before. He was apparently hired by the Trump campaign. The firm allegedly harvested data from over 50 million Facebook accounts with the user's consent. After Chris Wylie revealed the information, his reports from Facebook-related services such as Instagram underwent blockage.
"This is the power Facebook has. They can delete you from the internet," he was reported as saying. "I know this sounds ridiculous. I can't use Tinder now, for example – because you have to validate yourself with fucking Facebook," the report further adds. While the issue may sound trivial, it showcases how powerful and ubiquitous Facebook has become.
The social media platform, which has over 2 billion users, connects and allows them to chat with each other. Facebook responded to the matter by stating that Wylie's account had been suspended because he violated the company's terms and conditions. Wylie said Tuesday that he legitimately doesn't understand why, in his opinion, the social network is trying to frame the story against him. "I'm really confused by Facebook. I don't understand what their play is right now," he said. "They make me out to be this suspect or some nefarious person."
The controversy has ended up impacting both, Facebook as well as Cambridge Analytica. Cambridge Analytica suspended its CEO, Alexander Nix after it exposes that the data policies were breaching.