WhatsApp users' privacy at risk: Report
Published on April 2, 2018
Social media giant Facebook is currently under scrutiny for allegedly sharing personal data of its users with a data firm called Cambridge Analytica without the former's consent. The news of Facebook carrying out illegal activities involving user's data is given rise to serious privacy concerns.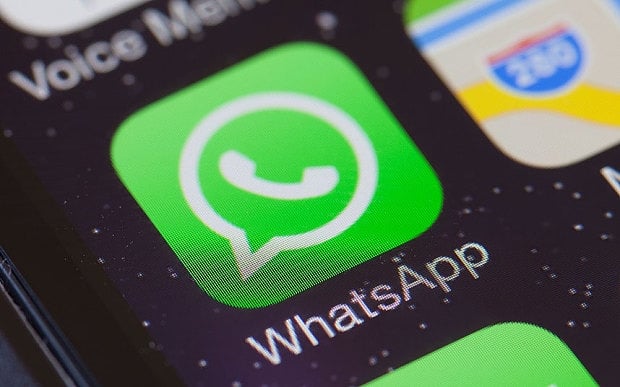 Now a new report claims that an application called Chat watch is reportedly tracking a user's chat activity on Facebook-own WhatsApp. According to a report published by Deccan Chronicle, the app reportedly allows users to snoop into the user's contact list through WhatsApp's online or offline status feature. The report further asserts that it informs users about how often their friends check their accounts and even provides an estimate of when they go to bed every day. If this turns out to be true, then it is a potentially invasive application that needs to be taken off immediately.
In other words, the creepy new application takes advantage of WhatsApp's public online and offline status, which in turn allows your friends to know when you are available to talk or chat. This move is right even if you have disabled the read receipts and last seen setting. "Using this data, the app can tell you how often your friends check WhatsApp.
It can even estimate what time they go to sleep and wake up each day," tech website LifeHacker reported. "It's a creepy new trick that the app's developers hope will bring more attention to how Facebook handles our data, along with how other companies access and analyze it," the report stated.
It is highly likely that WhatsApp will find a way to block 'Chatwatch' soon. If you want to spy on your friends and expose the privacy issues pertaining Facebook, then you should also check out the application. The app was initially launched on IOS. However, it was later taken off, but it is available for Android users.