WhatsApp updates app with three new group features
Published on March 17, 2018
World's most famous chatting application WhatsApp just added a new change. The chatting platform updated with a new feature that will change the way users interact, specific on group chats. The latest feature enables users to add a group description. This way, the group members will know what the group is about as such.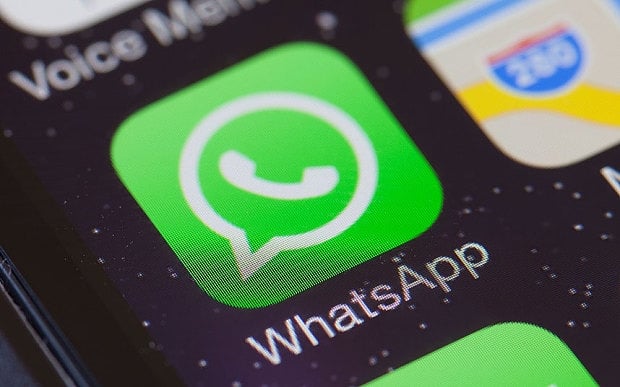 In addition to this, WhatsApp has added another feature for group chats. Group members can now search for an individual participant in the group. Apart from this, the update also includes a more natural way through which users can switch from voice to video calls. WhatsApp users can just tap a button and change to video calling during an ongoing voice call.
The update is already available on Android versions of WhatsApp. On Android smartphones, users can access the unique group description feature. It will allow users to add a description or even a topic to a specific group. This way, the participants will remain wary about what the group is. Group descriptions can be up to 512 characters long.
The same group information can be decided by the admin as well as the ordinary members of the WhatsApp group. The description section can be found directly below the group photo and name. The same information will also be available on the chat screen in the form of a box. Users can tap on the table, and they will be taken to the description box. Reportedly, the feature was first spotted in the WhatsApp beta version 2.18.54 for Android. The same update is also available on Windows Phone in the form of 2.18.28 version.
Other notable features of WhatsApp are related to the ability to search for individual members of the group. One can only type out one name and come across the member directly. This feature eliminates the task of manually searching for members of the WhatsApp group. Many who are either admin or a part of the WhatsApp group. Sometimes, a WhatsApp group consists of a lot of members.