WhatsApp Payments Launched with Group Calls, Private Replies and more
Published on February 9, 2018
World's most famous messaging app 'WhatsApp' with 1.5 billion monthly active users is all set to launch its new feature for WhatsApp. After elements like make calls, share location, share files, set status etc., WhatsApp Payments is going to be next one big leap for the company.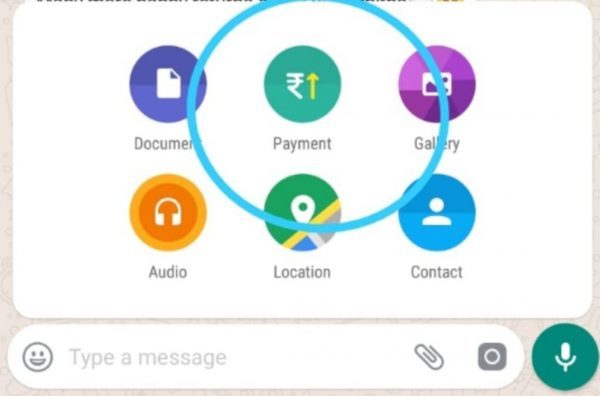 Facebook-owned chat app does not want to stop anytime soon. The company is planning to bring many new features like Payment services, group calls, private replies and similar more significant changes.
WhatsApp has reportedly started working on it's new UPI- based payments feature in India. The new feature which is currently available only for beta users allows users to send and receive money directly from their banks. WhatsApp is using Indian government's Unified Payment Interface (UPI) for backing the service.
The said feature is cute available on WhatsApp version 2.18.41 for Android and version 2.18.21 for iOS. Being a most popular and widely used app in India will encourage digital payments even more.
The WhatsApp Payments service is currently available for beta app users in India and was first spotted on GizmoTimes. The said feature can be accessed directly from attachment menu. Clicking the Payments will open a new window with the list of available banks to choose from. From the list, you can select your preferred bank to connect with UPI. Both sender and receiver need to have to work WhatsApp Payment feature for a successful transaction.
There is furthermore feature which will come forward in future. Such as,
WhatsApp Group Calls, groups call for voice and video will be next big step for WhatsApp. A feature like this has personal as well as commercial use.
Private Replies, if this is to believe, then you will no longer have to go out of the group and send a separate message for someone specific from the team.
Currently, these features are in beta version but will launch with a stable update real soon. So just hang on tight because things are going to easy for you in the future.