WhatsApp 'Payment' feature has an exciting change
Published on March 27, 2018
Popular chatting application WhatsApp has added a new feature in its latest update. Users now have the option of transferring money by merely scanning the QR codes on the platform. The upcoming update is available in the newest Android beta version of WhatsApp. As can be recalled, the company had only recently integrated a new 'Send to UPI ID' feature.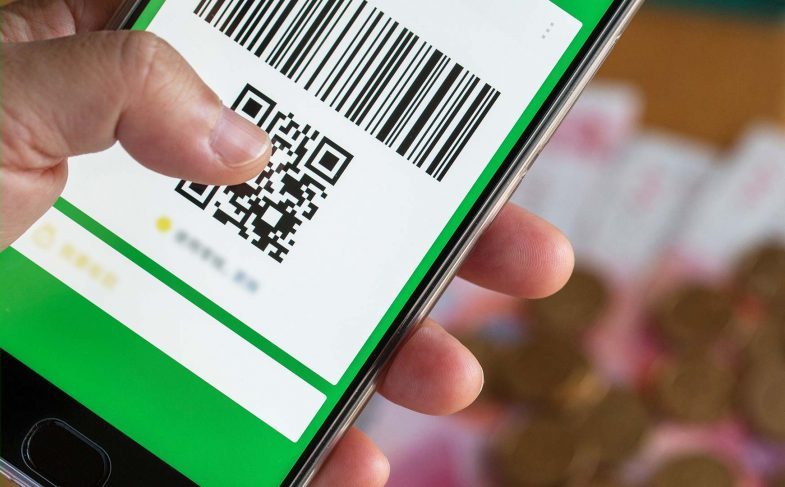 Therefore, it is assuming that the latest one is in addition to the feature that was introducing a few days ago. The QR Code scanning option will allow individuals to make more functional use of the payments function. There are many other WhatsApp features that are new to the users. For example, one can now make use of the Advanced GIF Search and Stickers Search option. However, these features are disabled by default. It is only after the final version of the update rolls out that users will be able to make use of the elements.
HOW TO USE THE SCAN QR CODE OPTION
Making use of the Scan QR Code option is quite simple. As mentioned previously, it is only available on WhatsApp version 2.18.93. The update is reportedly available through Google Play Beta program. The feature allows users to transfer payments by simply scanning QR codes.
Users will reportedly have to opt for the 'Settings' option, then click upon the 'Payments' option and select the 'Ney Payments' setting. Following which, the users will have to choose the 'Scan QR code' option. Users will then be directed to the QR code scanning option that will allow users to enter the amount that they wish to send. The setting will also require users to opt for the UPI PIN for verification purpose.
WhatsApp is attempting to change its settings and user interface to make the chatting experience exciting.