WhatsApp now let group admins decide who can send messages in groups
Published on July 6, 2018
Last week, WhatsApp updated with the latest "Send Messages" permissions feature for the groups on the platform. This was now seen to be rolling out to the latest Android (beta) and iPhone versions of the messaging app. This announcement was done by the company on Friday, in which it revealed that the official rollout of the new feature was happening now.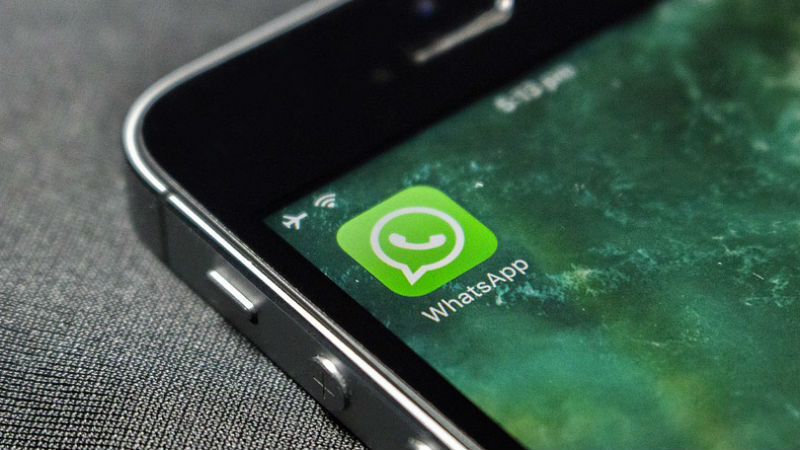 In this new update, it allows the group admins who can restrict the participants from sending the messages to the group. This new "Send Messages" tab is now available on the version 2.18.70 on iPhone and version 2.18.201 on Android.
When the Only Admins option gets selected by the administrator, then the only administrator can able to send messages to the group. When this option gets active, at that time, WhatsApp will be hiding the chat text input bar and alert the participant of that group that they cannot send the messages. But a user can contact admin if they want to send some important message in the group.
When this feature is enabled, the users will also be able to configure it with the help of WhatsApp Web. This Send Messages feature is said to be the useful addition which can help in removing the group clutter. The administrators will able to have the choice to allow themselves to send the messages to ensure lack of interruption by other users. This can also be used by the users to close the group at night to block the messages from the users and then reopen it in the morning.
Earlier in this year, the Facebook-owned company has rolled out the feature to add the description to the group chats. It is also available for both the Android and iOS users. The user only needs to tap on the group icon name, and they would like to add the description. In the next feature, the user can go to the Group Info section of the group icon which is present on the right-hand corner and then you need to tap on the Description section which is right below the name of the group. The other feature is you can add about three participants in the group video or audio call.
The user can set this feature by going to Group Info>Tab Group Settings>Send Messages. The users can download it from playstore or Apple store. This feature will be activated to all the users soon as it is now on for beta versions of Android for the time.