WhatsApp may get updated with many new features
Published on July 20, 2018
Most of the popular platforms have now been offering their stickers. This online app who offer stickers includes Line, Skype, WeChat, Messenger, and Allo. But till now, WhatsApp has got no stickers, and as per WABetainfo on Twitter, WhatsApp Beta version 2.18.218 will be bringing a new preview of the sticker features in the app. The company has already announced about the stickers in the month of the May, and it is during the Facebook F8 developer conference.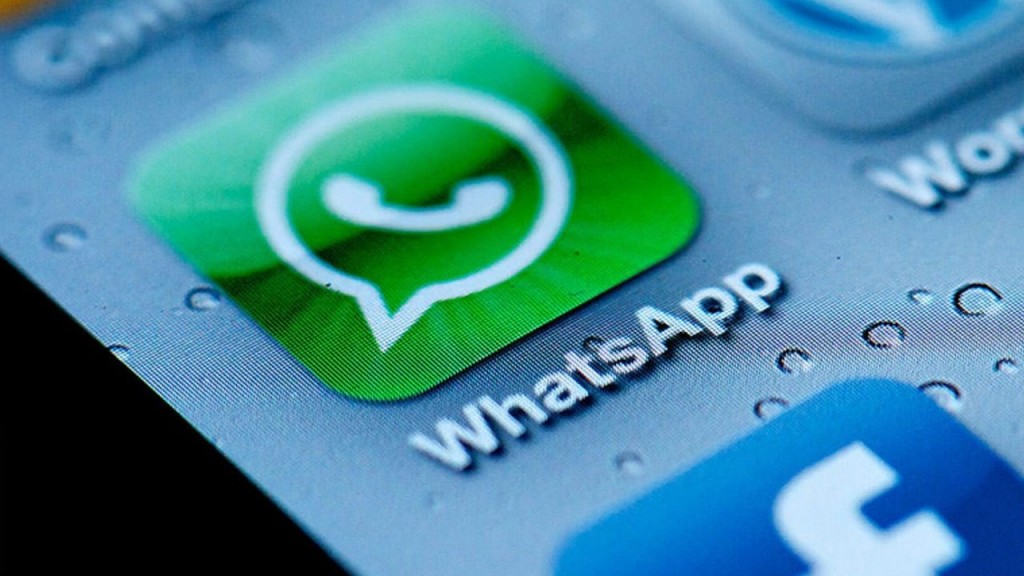 These new WhatsApp stickers will be available soon in the near feature. But till now there is no release of the official dates about the launch of the stickers. The tweet from the company also shows that there are unreleased sticker packs like bibimbap Friends and Unchi and Rollie.
Presently, these stickers have not yet started to work, and the users need to wait for a while to use it in the app. Many times it is seen that emoji don't offer the best way to offer your expression and stickers will help in a better way to express yourself in these type of situations.
In this new instant messaging app WhatsApp, it is working on a new Mark as reading the feature, and it will allow the user to mark any type of message as read and it can be done directly from the notification panel without opening the app. This new feature was firstly spotted on the WhatsApp version 2.18.214. The blue tick usually says that the receiver which has read the message and it can be only appeared after the user opens the chat shortcut with the help of the app. This new feature will now able to show the recipients blue tick even if the user marks it as read from the notification panel itself.
As per some reports from the WaBetaInfo, the app will also be bringing another new feature which will help in enabling the user to mute the chats from the notification panels. This feature will be available for all the users who all are using the WhatsApp beta version 2.18.216. The work of this feature is said to be very simple and if the users receive 51 and more messages from a single chat, they only this option will be getting activated, and it will show mute the chat in the notification bar.
It will not be shown to the user if the messages that they got will be less than 51 messages in a single chat. The company has also started to label the messages as forwarded messages to curb the misinformation and fake news in the WhatsApp.