WhatsApp launches Business APIs, to charge customers
Published on August 3, 2018
Facebook Inc's owned WhatsApp messenger service will now start to charge the businesses for sending the marketing as well as customer service messages, on Wednesday. The social network company is currently facing the slowing revenue growth with usage.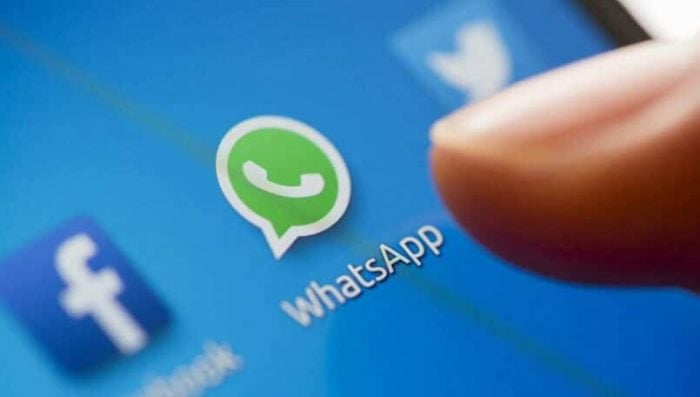 WhatsApp has announced about two new developments for the WhatsApp for Business app. For now, this is only available for the Android users. The Facebook-owned company is now going to open up the WhatsApp Business API for more businesses. The main aim of the app is to reach all the potential customers at scale. Facebook is also bringing the new Facebook ads which are now getting a new shortcut to connect the advertisers with users. For now, this new feature will not be available in India.
The messages that the company will be charging is at a fixed price of about 0.5 cents to 9 cents per messages. The price also depends on the country, as said by the WhatsApp. Facebook is now looking to monetize the WhatsApp service as it is now facing the cost rise. It spends heavily to improve privacy safeguards as well as to tackles concerns about the social media addiction.
Presently, WhatsApp has around 1.5 billion users. On Wednesday, businesses organizations can use the WhatsApp Business API to send the notifications like shipping confirmations, event tickets, and appointment reminders. With this thing getting opening up, businesses across the board will now get a new kind of avenue to reach the customers. The companies can now use the API to send the customized notifications with relevant events to the customers. The API can be used to reply to the customers for free, but businesses will have to pay to reply to the messages after 24 hours of receiving the customer response.
Earlier, WhatsApp had announced in January that it would start to allow all the small business accounts to communicate with the help of the WhatsApp Business application. This has over 3 million active users. According to the Chief operating officer, Matt Idema said that at this time, WhatsApp intends to charge the businesses in the future.
As per a blog post by Facebook, it said that the company is now rolling out the ability to redirect the users directly to the WhatsApp chat from the ads that they see on the Facebook. When a user clicks on that particular ad that clicks to WhatsApp. They will get transferred to the prefilled WhatsApp chat where they can message the business quickly.