Whatsapp hackers on mission: Report
Published on October 11, 2018
Whatsapp, an app which help or allow the user to share anything which he or she wants to, such as sharing photos, links, videos and much more things, also like Instagram and Facebook, Whatsapp also give users an option to upload a story "what's on your mind" which can be seen by their contacts, this is not fixed that your stories are only shown to your contacts, it can be seen by any person which you will select. But now for some people, Whatsapp is also not very safe, yes Whatsapp accounts of some users are also being hacked and regarding this, reports have also been passed by Google's Project Zero security team that you can anytime lose your account control because of some of the bad users, basically just by answering a phone calls(voice call or video call). You must completely agree that your contact listed people can also have this for fun and can disagree later.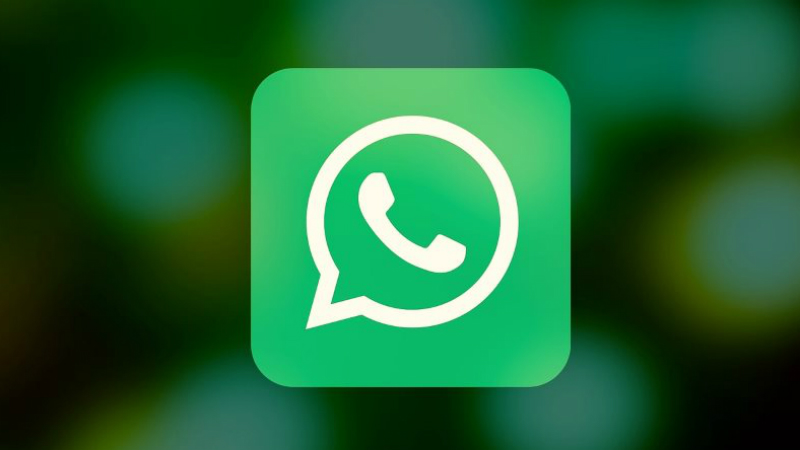 The hacking tricks were seen in the last to last month, August because many people have the same issues and also this issue has been reported to Whatsapp parent company which is Facebook. After an activity like this, companies are pressurised to tackle the situation as soon as possible therefore they have said that 90 days will be the period in which we will be getting all the details about every person's and before getting that. Patches have been said that Android phones will be on September 28 and the iOS phones on October 3.
Whatsapp parent company named Facebook tells that they need some time to fix these issue and also will help the users with some of the security patches which will allow users to use Whatsapp more freely, along with this they are also trying to ensure that Whatsapp should be safe and reliable. Whatsapp is also going to launch its new version in which the issues of account hacking will be resolved. 
Basically, how account hacking is done?
There is a malformed RTP packet which you have to send it to the user for whom you want to hack an account, this packet can be sent by normal messages, Whatsapp messages, by voice calls and also by video calls. In most of the reports, the issues have been seen through video or voice calls. This was only possible because hackers have a belief that every person will attend a call for sure.
A tweet from the  Silavovich's Google colleague named Tavis Ormandy said that " Answering a WhatsApp call,  could lead to loss of Whatsapp. So, now Facebook has been reported that the new security patches and now available and your WhatsApp is secured from one end.