WhatsApp Business app makes its debut in India
Published on January 23, 2018
Facebook-owned WhatsApp rolled out its counterpart, business-only chatting platform just last week. The platform has now been brought to the Indian market as well. The standalone application comes equipped with a set of simple tools that allow small businesses an opportunity to connect directly with their potential pool of consumers.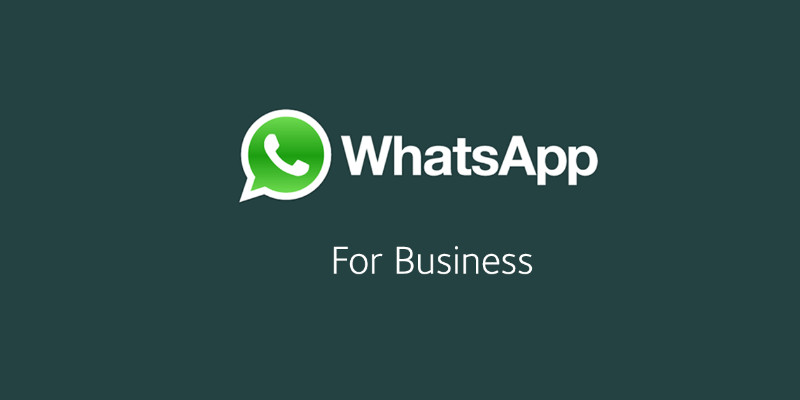 WhatsApp's plans to kick off its Business initiative have been known to the audience since September last year. They had already begun partnering with other companies including BookMyShow, Netflix, and MakeMyTrip to provide their service, es through the platform. According to a report published by Gadgets 360, the WhatsApp Business application initially arrived in a select few markets, including Indonesia, Italy, Mexico, UK and US. The application first underwent beta usage in Indian and Brazilian markets, following which, it was made available for full usage.
Those who are interested in making use of the WhatsApp Business app can check out the Google Play Store as it is available for free. The application is compatible with Android 4.0.3 and above. An IOS version of the WhatsApp Business application is expected to be made available for use in the near future.
As mentioned previously, the platform is specifically targeted towards small businesses. Businesses owners are allowed to connect with their customers and even be a part of the growing reach that the platform itself has. "The business-centric offering allows businesses to create their own profiles with information such as business description, email, or store addresses, and website.
It also provides smart messaging tools to let businesses use quick replies and give fast answers to frequently asked questions," notes Gadgets 360. The application is also expected to come with the ability to send and receive greeting messages to newer customers. The company also plans on marking some businesses as 'Confirmed Accounts' over time.