Wendy's To Open 700 Kitchens Specifically For Food Delivery Apps
Published on August 13, 2021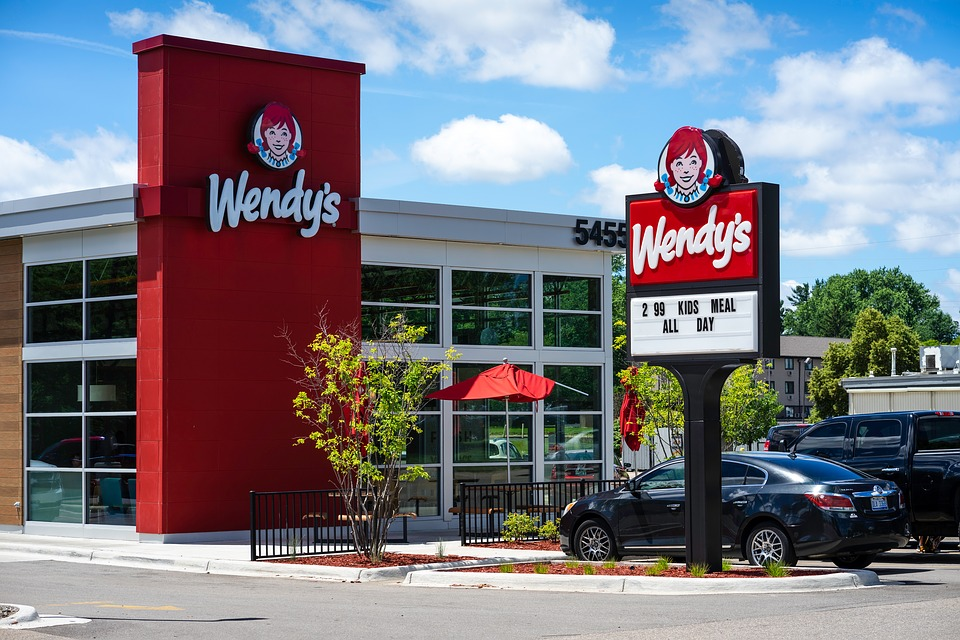 In a bid to meet massive demand, Wendy's is opening hundreds of delivery-only kitchens over the next couple years. The locations will be dedicated to serving drivers from Uber Eats, DoorDash, Grubhub and others.
According to the Associated Press, Wendy's is scheduled to open 700 kitchens across the United States, The UK, and Canada by 2025. Major cities will be the focus for these locations and the first 50 kitchens should be producing food this year.
A company called Reef Technology is going to actually be who opens the Wendy's locations and hires workers. Reef Technology is already experienced in managing these ghost kitchens, as they currently run about 5,000 of them. Wendy's will take around a 6 percent cut of sales. That does not sound like a lot until you realize that 6 percent of a single store's revenue is expected to be $500,000 a year at minimum.
Ghost kitchens have been a thing for a while, now. They are basically non-retail kitchens that only make food orders for delivery apps. Some of them do pickup orders for customers as well. Chick-fil-A and Chipotle have been experimenting with the idea recently. There is a YouTuber called MrBeast that uses ghost kitchens for his burger chain, Beast Burgers, which has more than 900 locations.