Water-purification is the key to future electric cars
Published on February 19, 2018
The market is witnessing the introduction of an increased number of electric cars each year. If this is where the automobile segment is headed then humanity is in sure need of a lot of lithium batteries to support such a vision in the future. However, this is where the problem arises. Lithium is available in a limited amount, and humans are expected to run out of it soon enough. The good thing is that we have access to a significant alternative. One can only turn the world's oceans into eco-friendly mines.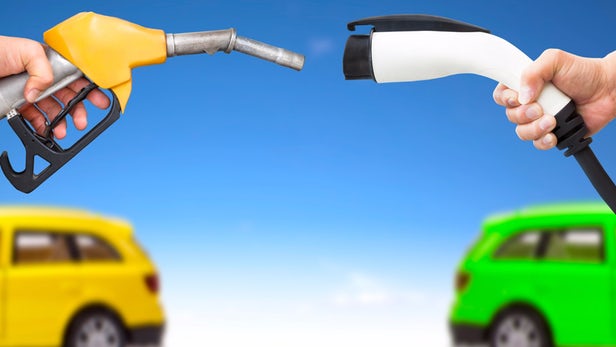 According to a report published by Engadget, scientists have outlined a desalination technique that would use metal-organic frameworks with sub-nanometer pores to catch lithium-ions while purifying ocean water. "The approach mimics the tendency of cell membranes to selectively dehydrate and carry ions, leaving the lithium behind while producing water you can drink," the report notes.
This announcement isn't the first time that the idea of extracting lithium from the ocean has been suggested by scientists or researchers. However, the one mentioned above is more efficient and environment-friendly by nature. Individuals need not pump water or even make use of harmful chemicals to enjoy the benefits of this method.
Instead of tearing up landscapes, one can develop filters to carry out these functions. The process can also help in using most of the water when pollution takes place. This method is not entirely ready to be tested in the real world as yet. The implications of such a technique haven't been established, and thus, it will take time for the same to take place.
However, if the approach reaches the required scale, then the world would be a much better place when it comes to manufacturing electric vehicles, smartphones or even battery-based devices. It would reduce the environmental impact of those devices, for that matter.