Watch Out, Tesla: BMW to Make Fully Versions of Their 5 & 7 Series Sedans and X1 SUV
Published on July 28, 2020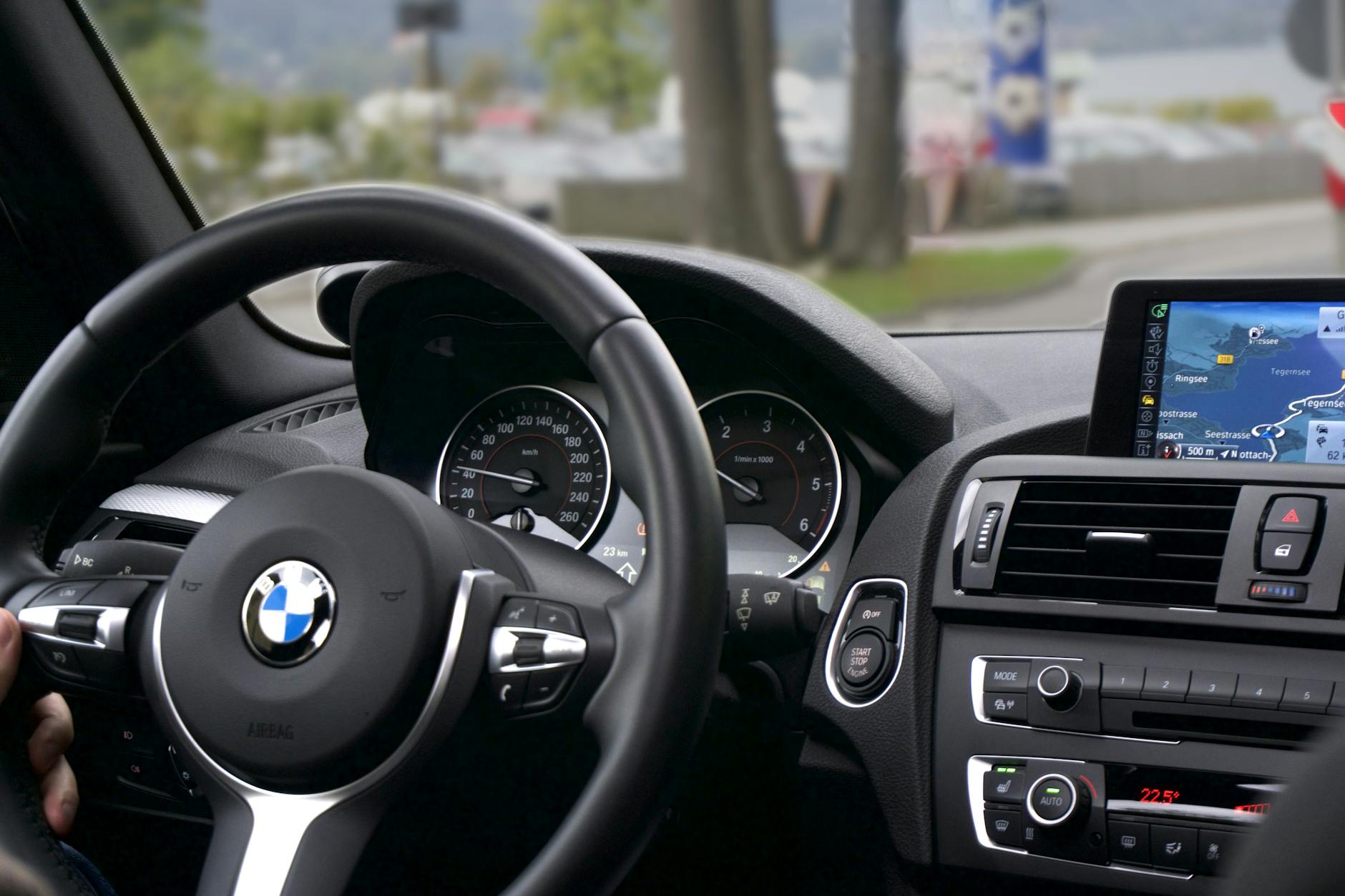 BMW has somewhat of a history when it comes to electric vehicles. It was the company that pioneered the 100% EV sector with models like the i3 and i8. Shortly after those models were released, however, the company decided to focus on plug-in hybrids instead, but now, things are changing again. The German automaker has announced a major revamp of its lineup, stating that it will manufacture fully electric versions of some of its most popular vehicles, the BMW 5 Series, 7 Series and X1. BMW stated in a press release, 'In ten years, the goal is to have a total of more than seven million electrified BMW Group vehicles on the roads — around two thirds of them with a fully-electric drivetrain.'
The vehicles in those families will have plug-in hybrid, gas-only, diesel-only, and fully electric variants. The electric vehicles will use a 48-volt 'mild-hybrid' system. BMW aims to have 25 electrified models by 2023, striving for 50% or more of those vehicles to be fully electric. BMW said, 'The objective is to reduce CO2 emissions from vehicles by 40 percent per kilometer driven.' This is to stay in compliance with new EU rules requiring 37.5% lower emissions by 2030.
BMW is also taking additional measures to reduce emissions, such as choosing parts suppliers based on the amount of carbon those companies emit. They have also programmed their plug-in hybrids to automatically switch into all-electric mode while in cities.
By 2021, BMW will have a total of 5 all-electric vehicles to choose from, including the Mini Cooper SE, BMW i3, BMW iX3, and the BMW i4. Company CEO Oliver Zipse mentioned that all-electric 7 series will be available along side the conventional next generation 7 Series, but he didn't give dates for the electric versions of the 5 Series or X1.
Featured Image Credit: [Pexels/Luis Quintero]