Watch Google Assistant's New Ambient Mode in Action For The First Time
Published on November 26, 2019
Recently, Google posted a video that showcases the company's new Ambient Mode of Google Assistant. The company is promoting this feature as a flagship program. The Ambient Mode will allow the Google Assistant to work in the background, unlike before. Before, the Google Assistance used to open before the application, and runs as an application. But, after the current update, the firm's flagship assistance will work only on the background. As a result, if you are doing something on your phone and to ask your doubts about Google Assistance, it will perform its work in a limited space and allow you to continue your work without any interruption.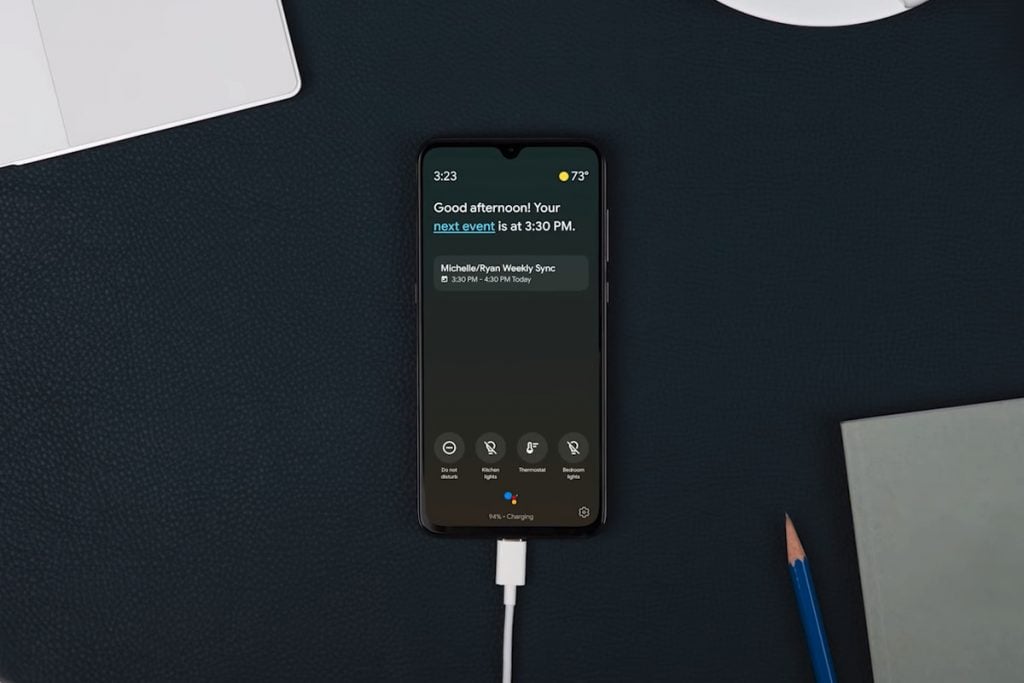 The company announced this feature in September this year. The mode shows notifications, smart home controls, calendar, and weather on the lock screen. The addition of Ambient Mode to Android is a massive upgrade. It will allow the users to know about their next meeting, reminds you to turn off light before leaving home in the lock screen position.
When and Where to Find It!
If you are interested in trying this new cool feature on an Android device now, the news from Google might disappoint you. According to the September announcement, only two Lenovo tablets, such as the Smart Tab M8 and the Yoga Smart Tab, and two Nokia phones will get the update in the first phase. Nokia 6.2 and Nokia 7.2 will be the first two Android phones to have these features. Some reports suggest that some Xiaomi devices will also get the update featuring the company's new Ambient Mode.
Previously, Google clarified that the feature would be for some specific devices, which are running on or above Android 8.0. The video states that the features of Ambient Mode are deeply integrated with Android; as a result, one can expect several Android devices will have access to these features.