WATCH: Battlefield V to launch alongside special AI system
Published on March 26, 2018
Fans are eagerly anticipating the time wherein Electronic Arts will be seen announcing their latest venture, 'Battlefield V.' We don't know the exact date wherein the announcement will take place, but we do know that the time is not very far away, especially because it's been heavily rumoured up till now.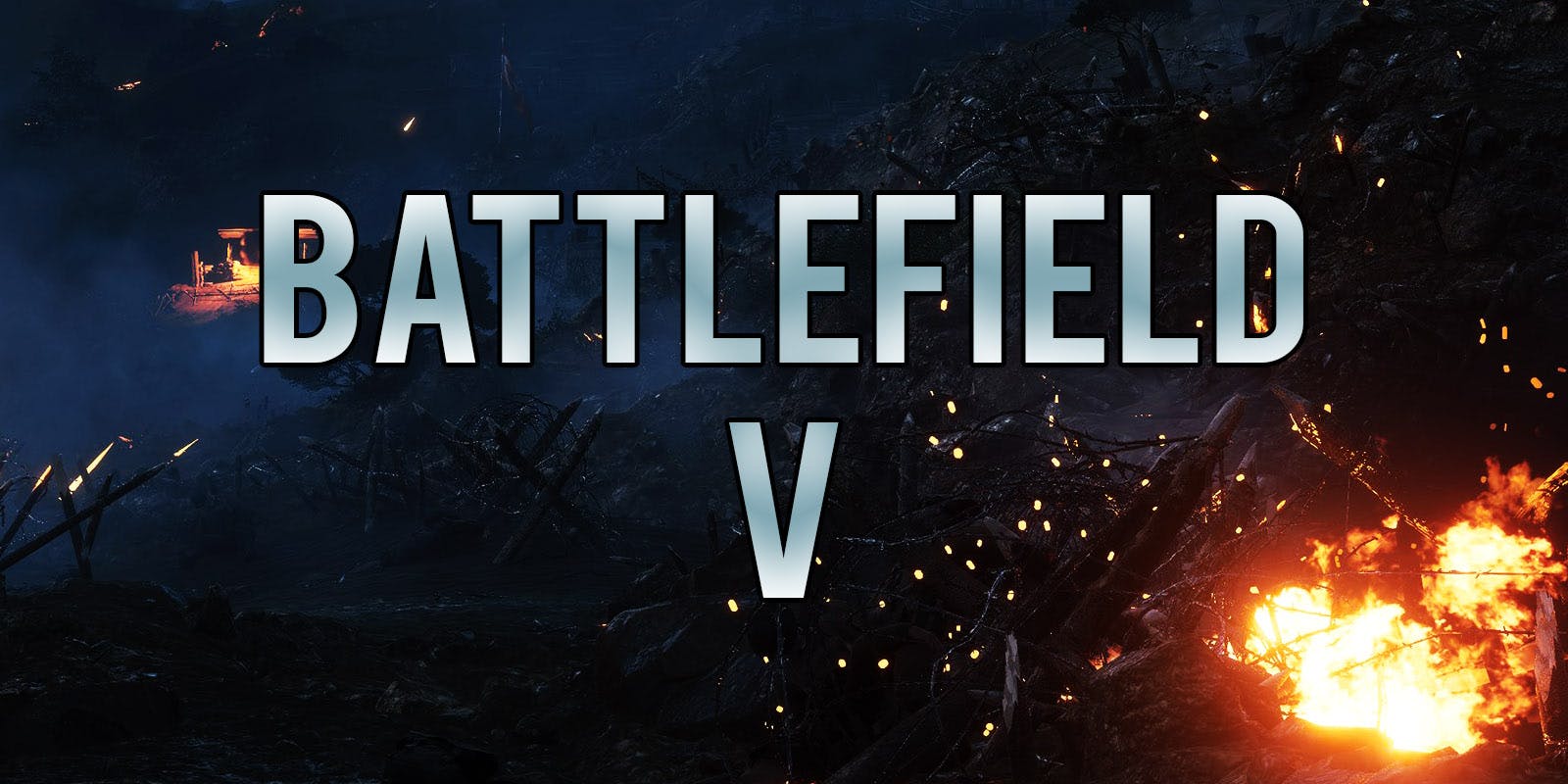 Now, a new report claims that DICE developers are currently working on the creation of a new system, designed specifically for gaming titles, which will be introduced alongside the gaming title. In fact, EA even recently published a video that carefully details out the collaboration between the DICE developers and the proprietary Search for Extraordinary Experiences Division (SEED). In the video, the game manufacturer can be seen focusing on the creation of bots that naturally learn from their own behaviour. If reports are believed to be true, then these bots will ultimately change the way players game as a whole.
According to a report published by Gamespot, "It all begins with the build-up of basic skills, including shooting and movement, but then we start to see more build-up towards way of thinking, such as going for ammunition when they're running low, as well as health if they've diminished in the heat of battle."
Therefore, it appears that the next-generation gaming experience is on its way. However, it does not necessarily mean that the system is perfect. As noted by DICE developers, the system is still in development and it might take some time before it debuts. There is a very good chance that the developers might introduce the system alongside 'Battlefield V.' Whether or not they will launch the system entirely depends on two things:
The developer will need to wrap up work on certain portions of the system as they want to avoid introducing flawed products. Second, it should be done in time with the game's release date. The game manufacturer is expected to launch the title sometime in October or early November this year.