Wash@Home: Lifting the Load for Time-Strapped Professionals
Published on November 17, 2020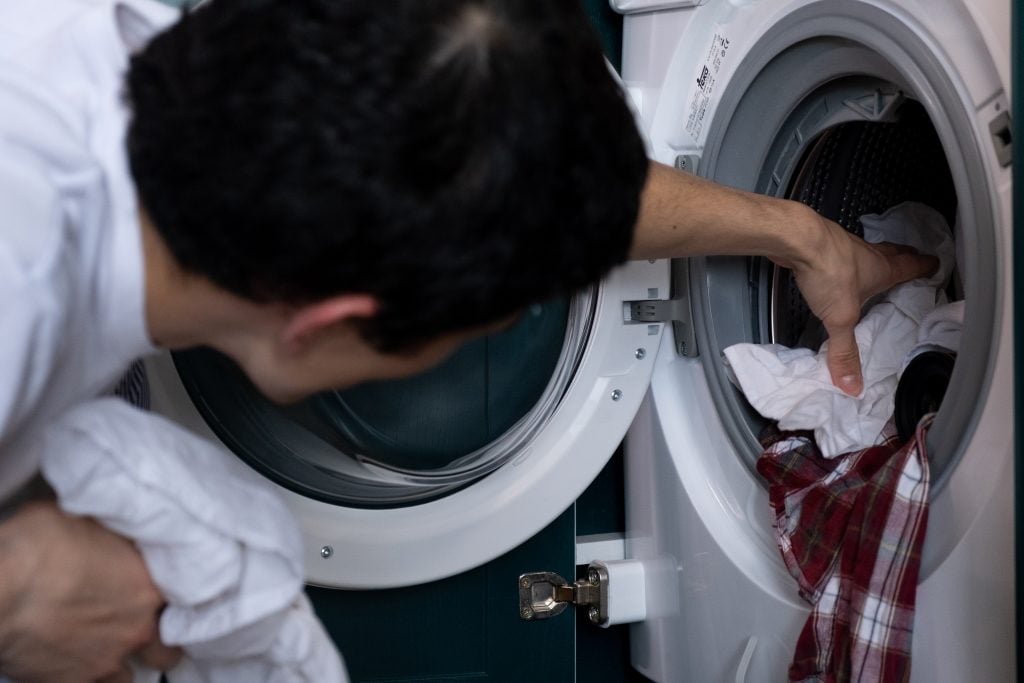 Wash@Home enables users (Washees) to offload their laundry needs in no time at all, providing busy professionals and parents with a hassle-free laundry service and helping them to free up their day for the things that really matter.
Wash@Home has developed a groundbreaking app, lightening the load for people all over America and freeing up their time to spend on more pleasurable activities. In addition, the app presents industrious individuals with a unique opportunity to generate a significant income stream from the comfort and convenience of their own home or vehicle.
Wash@Home Washer Opportunities
Successful Washers possess three things:
The desire to make money
Access to a washing machine
A little free time on their hands
Washers not only step in as Laundry Day Heroes, saving the day for busy individuals, but earn significant sums in the process. Wash@Home presents the public with an exciting opportunity to make money from home, creating schedules to suit Washers' needs. Lifting the load from time-stretched individuals not only helps Washees but can also help Couriers and Washers on the road to a stable income of up to $1,500 per month.
Wash@Home's intuitive, simple-to-navigate app makes it easy for Washers to track and cash out payments. Available for download from the App Store and Google Play, the Wash@Home app is 100% secure, enabling Washers to accept orders that fit in with their daily routines.
Wash@Home Courier Opportunities
In addition to supporting Washers, Wash@Home also provides Couriers with exciting earning opportunities, enabling them to earn up to $1,500 each month. All Wash@Home Couriers need is their own form of transportation – whether it's a motorbike, car or bicycle – and access to the Wash@Home app.
Wash@Home Couriers make money on their terms, scheduling collections and deliveries to fit around their day-to-day routines. With pick-ups and drop-offs scheduled between 7am and 11pm daily, couriers are free to choose the days and hours they wish to work, be it weekdays or weekends, early mornings or late evenings, or a combination.
Washer and Courier Candidate Requirements
Both Washers and Couriers must:
Own a smartphone with an iOS 11 or Android 5 operating system or above
Be aged 18 or above
Have no criminal convictions
Provide proof of US employment authorization
Washers must have access to the necessary laundry equipment and Couriers must have their own method of transportation.
Wash@Home operates a referral scheme that allows users to receive a 10% commission on their friends' first orders when placed quoting their personal invitation code.