Warning: If you get this iPhone X email, don't click on it!
Published on March 19, 2018
Several Apple iPhone and iPad users are receiving scam emails. These emails threaten users that their Apple ID will be blocked if they don't respond to it within 24 hours. The users are required to be aware of these convincing looking emails. These emails threaten to block their access to Apple services such as iTunes, iCloud and App Store.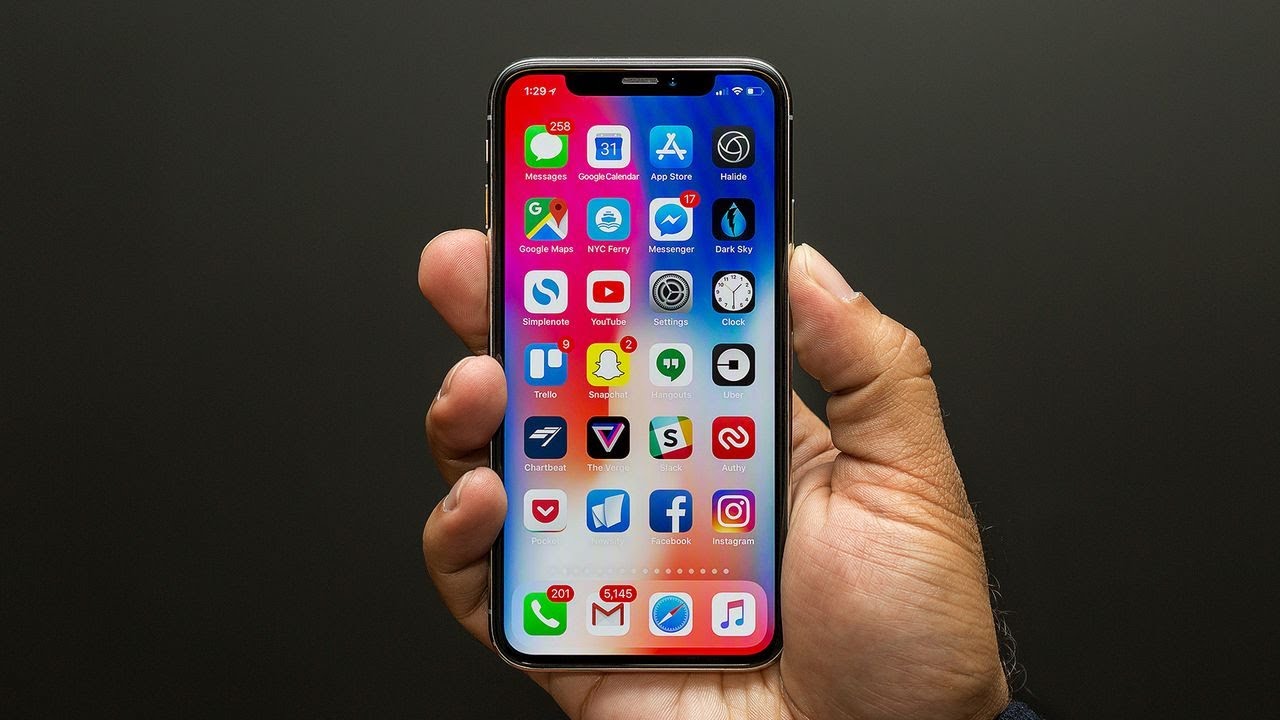 Readers are advised to note that they must not fall for it. The message reportedly features the official Apple logo. Adding to this are the different font styles and cleaner designs, which make the email appear convincing. The e-mail alleges that information the recipient has on their Apple ID account is "inaccurate and unverified."
Apple ID holders are asked to click on the "Login Now" option. Following which, they are required to verify the information about their account. If the users do not verify the information, the recipient is provided with the warning: "Your account will be disabled if we didn't receive any response from you in more 24 hours." The users are required to note that this is nothing but a phishing scam. The users are being tricked into providing their personal information. There are some telltale signs that the e-mail is fake – and not an official correspondence from Apple.
The first and most important one is the email address to which the email is sent. The email is sent through [email protected] There is no such official Apple ID. Secondly, the message is littered with grammar mistakes – something that a massive firm like Apple would not let slip in an official e-mail to fans.
Third and most important information is that Apple will never ask you to provide personal information over an e-mail. "If you receive an email about an App Store or iTunes Store purchase, and you're not sure whether it is real, you can look for a couple of things that can help confirm that the message is from Apple," the Cupertino giant warns.