Walmart to expand grocery delivery business by 800 stores
Published on March 15, 2018
Earlier this week, Walmart made an official statement, suggesting that they plan on expanding their service by officiating over 800 stores by the end of this year. These stores will be set in over 100 metro areas by the end of 2018. Furthermore, orders will also be packaged by personal shoppers in stores.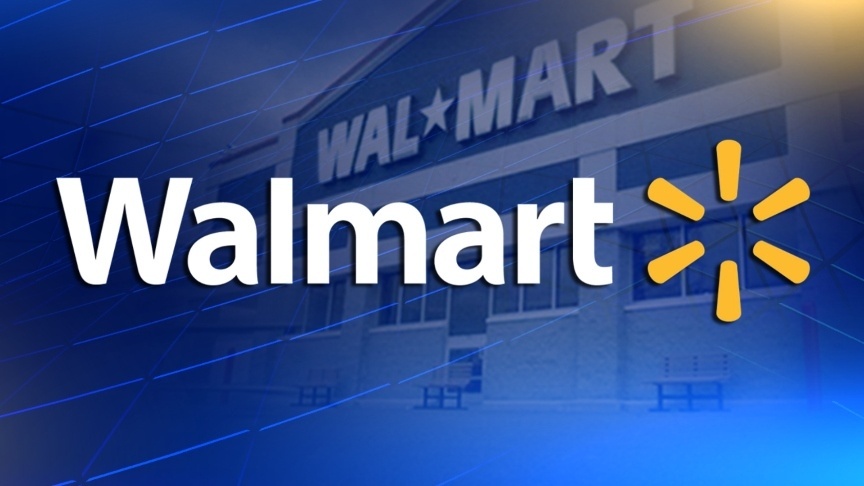 The delivery is crowdsourced from Walmart's partners such as Uber. At the same time, Walmart's arch-rivals, i.e., Amazon-owned Whole Foods, Kroger and Target are working towards introducing a similar service. "Walmart plans to expand its online grocery delivery service to a fleet of roughly 800 stores by the end of the year, as competition continues to ramp up in the digital grocery aisle," an online report read.
As mentioned previously, the expansion is expected to open up Walmart in over 100 metropolitan areas. This expansion will reach over 40 percent of U.S. households. The new service will offer shoppers same-day delivery of fresh produce, including meat and seafood. Uber is not the only partner that will be seen supporting this initiative. "Walmart's grocery delivery business will be supported by some partners including Uber," the company said on Wednesday, March 14.
Interestingly, this announcement comes a few weeks after Amazon added two cities to its new Amazon Prime grocery delivery service. At the moment, Amazon's Prime grocery delivery service stands at six in the whole of U.S. Other retailers such as Kroger and Target have been partnering with third-party providers such as Instacart, Deliv, and Shipt.
Walmart has undoubtedly been preparing its stores for its online grocery business. The company does so by re-outfitting many of the partners that support the service. Walmart was quick to introduce this feature and thus, will be known as the first to enter the program. "We will … reach as many households as we can," Tom Ward, the vice president of Walmart's digital operations in the U.S., said. "We will leverage our footprint where it makes the most sense."