Vivo's Xplay 7 to be the first to pack 10GB of RAM
Published on January 31, 2018
Smartphone manufacturer Vivo is quickly becoming one of the top companies in the market to be the first one to introduce newer smartphone features. The firm has been pushing the boundaries when it comes to smartphone internals in the recent past. Take, for example, the launch of the under-the-display fingerprint scanning option that Vivo decided to launch.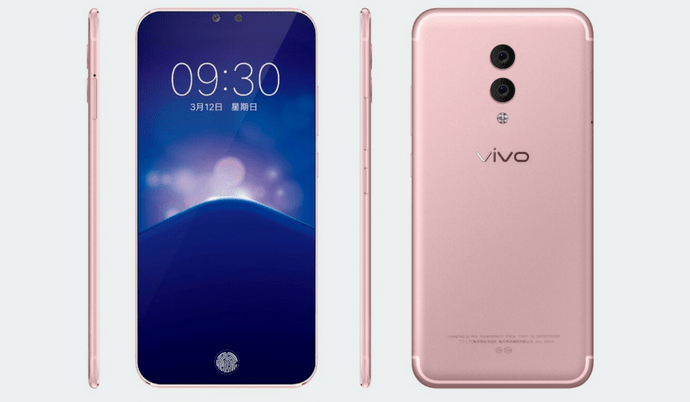 Now, a recent leak suggests that the company's next-generation, flagship offering titled Xplay 7 is expected to come packed with 10GB of RAM. If this turns out to be true, then this will be the first smartphone that features 10GB of RAM. In addition to this, the smartphone is also expected to feature a 4K OLED display along with being powered by the Snapdragon 845 system-on-chip and offering up to 512GB of storage.
As noted by Gadgets 360, these leaks first showed up on the Chinese micro-blogging website called Weibo. To recall, Vivo launched the speculated smartphone's predecessor, i.e., Vivo Xplay 6 back in 2016. The said smartphone is also thought to feature the Synaptics-powered under-the-display fingerprint recognition technology.
This will be the first smartphone from the Vivo family to receive Snapdragon 845 chipset as its processor. On the camera front, the smartphone is speculated to feature a dual rear system with 4X optical zoom facility. As far as the display is concerned, the handset will pack a 4K OLED display with 92.9 percent screen-to-body ratio.
The handset will arrive in two storage variants, i.e., 256GB and 512GB. The price of the smartphone has not been revealed as yet. It is speculated to be around $500. While Android OEMs have been pushing the barrier for the past few years, this might be the first instance when a smartphone comes with RAM capacity in double digits, notes Gadgets 360.